Apple has split its OS releases this year, with iOS 16 already available, but both macOS Ventura and iPad 16 won't arrive until October.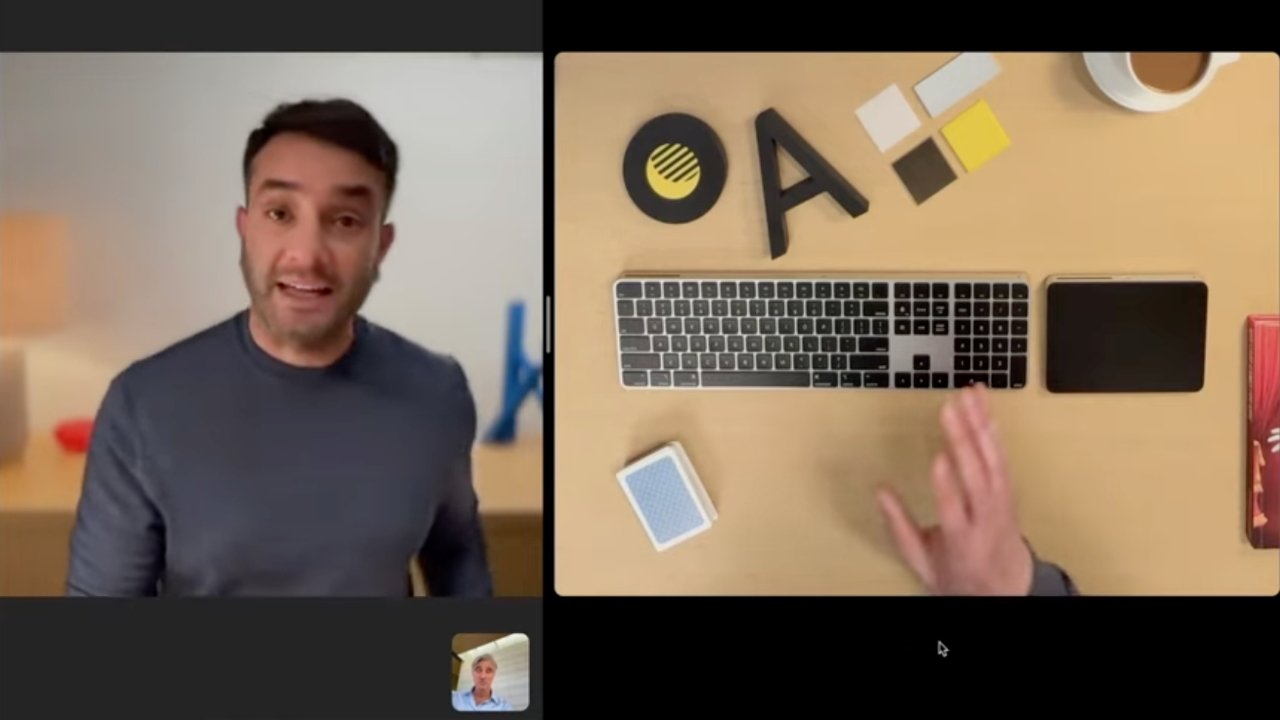 We can't have all Apple's promised features until all its OSes are updated
Other than macOS to iOS, It's not traditional that Apple has split its iPadOS from iOS releases like this, and that isn't just because we'd all like everything at once. It's because running the latest iOS while not on the latest macOS or iPadOS, can cause problems.