Soccer fans visiting Qatar for the World Cup shouldn't download or install the event's official apps to their iPhone or other devices, EU data protection chiefs claim, due to the immense privacy risk they pose to those who use them.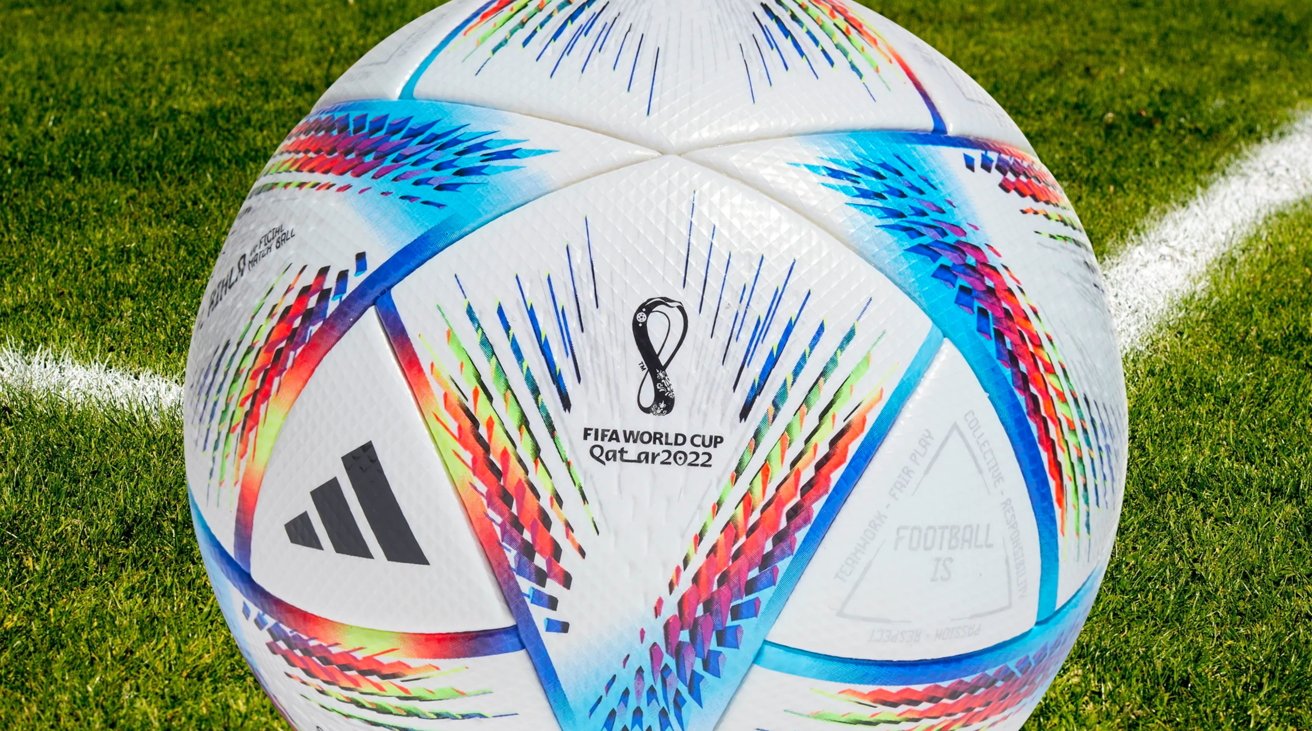 2022 FIFA World Cup ball
Major events like the World Cup often produce apps to help visitors and fans navigate, schedule travel, and find out other things they may need to know while in attendance. Though most of the time these apps are fine, it seems not to be the case for the 2022 World Cup.