Plugin now required to use most Pantone Colors in Adobe products
Pantone now requires designers to use the Pantone Connect plugin if they want to access specific Pantone Colors in Photoshop, Illustrator, and InDesign — and the experience is less than stellar.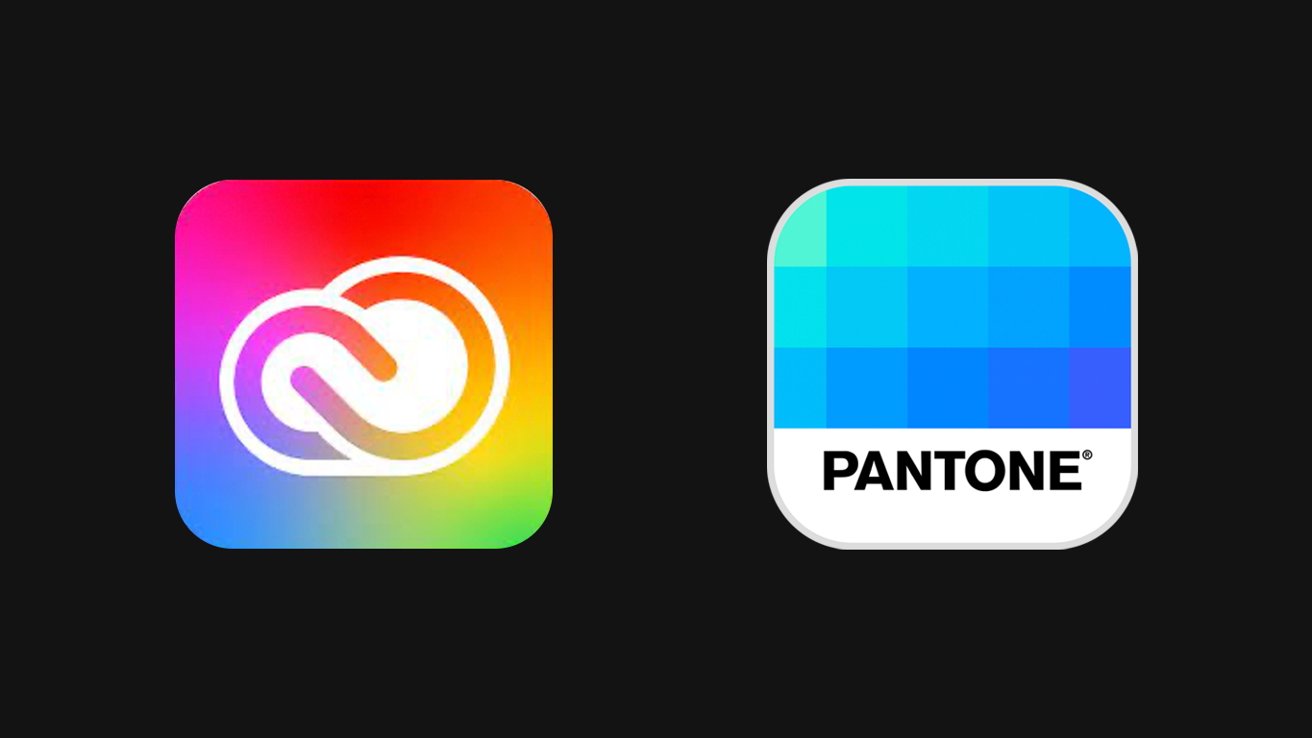 Image Credit: Adobe, Pantone
Adobe has begun removing Pantone Color books, a set of swatches included in Adobe color libraries. The company announced in July that they would be phasing out the Color Books in software updates released after August 16, 2022.