Pitaka MagEZ Pro Case review: Wireless iPad charging at a steep price
Wireless charging for the iPad Pro is finally here — assuming you want to spend $200 or more on the Pitaka MagEZ Case Pro ecosystem.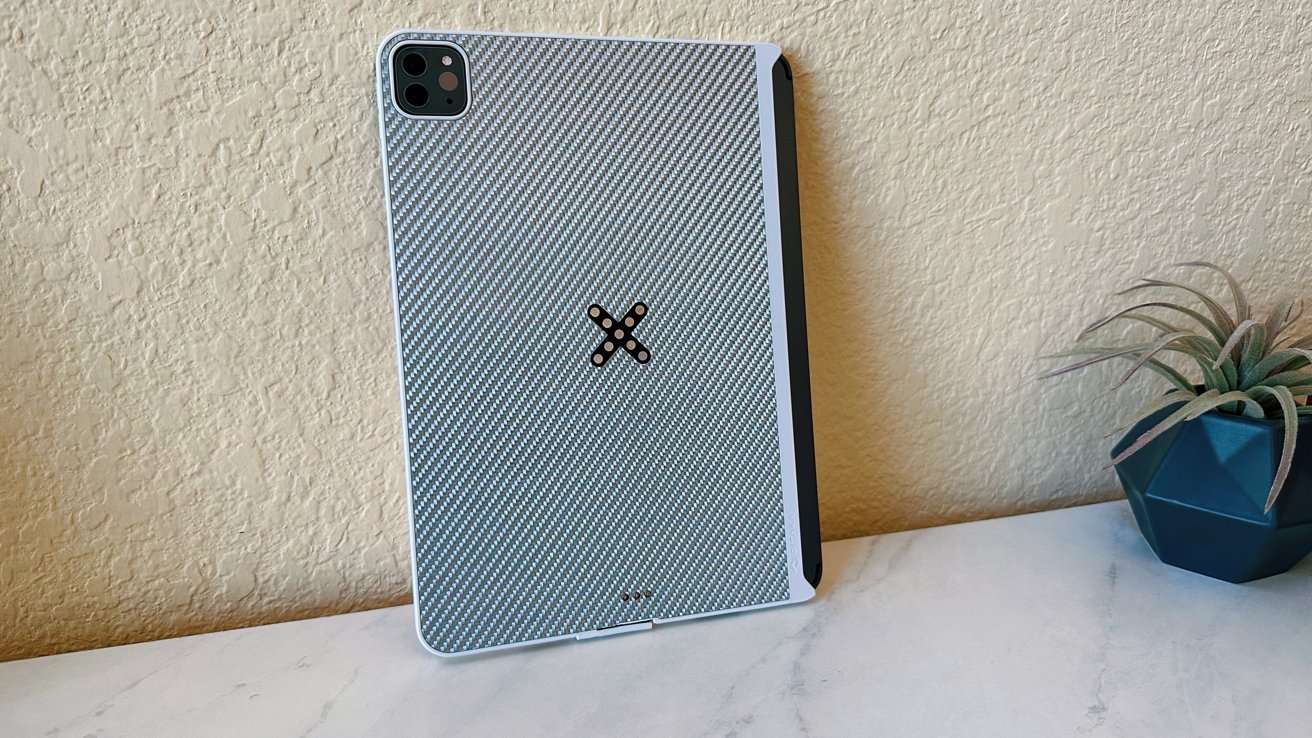 Pitaka MagEZ Pro Case
There are several products in Pitaka's MagEZ lineup, but they all revolve around the MagEZ Case Pro. So that's where we'll start.