If you're craving a more natural writing and drawing experience on iPad, nothing will get you closer than Paperlike 2.1.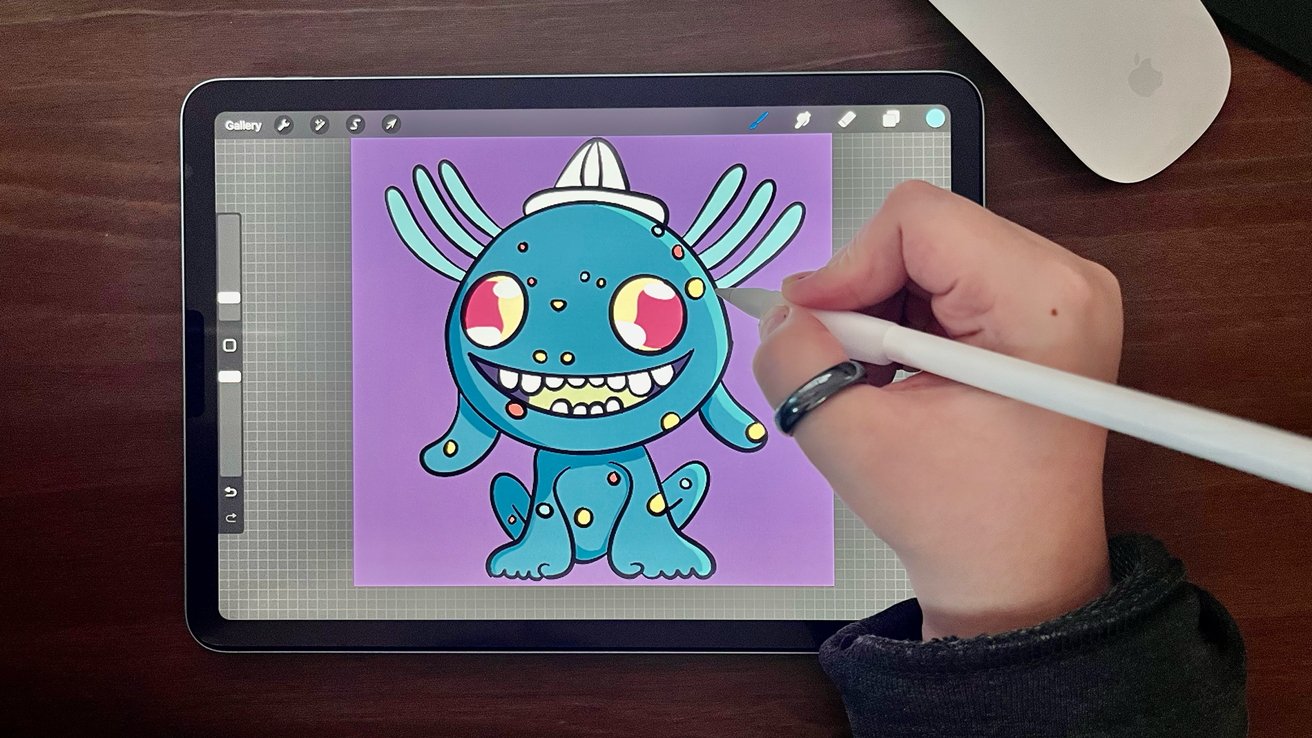 I don't keep it a secret that my favorite Apple product is the iPad. It always has been. I've never been much of a smartphone user, and as I get older, I find myself drifting away from using my
iMac
in my downtime.But I just can't quit the iPad. It's lightweight and can go wherever I do, and when it's paired with a
Magic Keyboard
, it's a decent laptop replacement.