OtterBox Fre Series Case Review: Waterproof Your iPhone
There are plenty of waterproof zipper bag cases you can put the iPhone in, but the OtterBox Fre Series case might be the best way to protect the phone without losing features.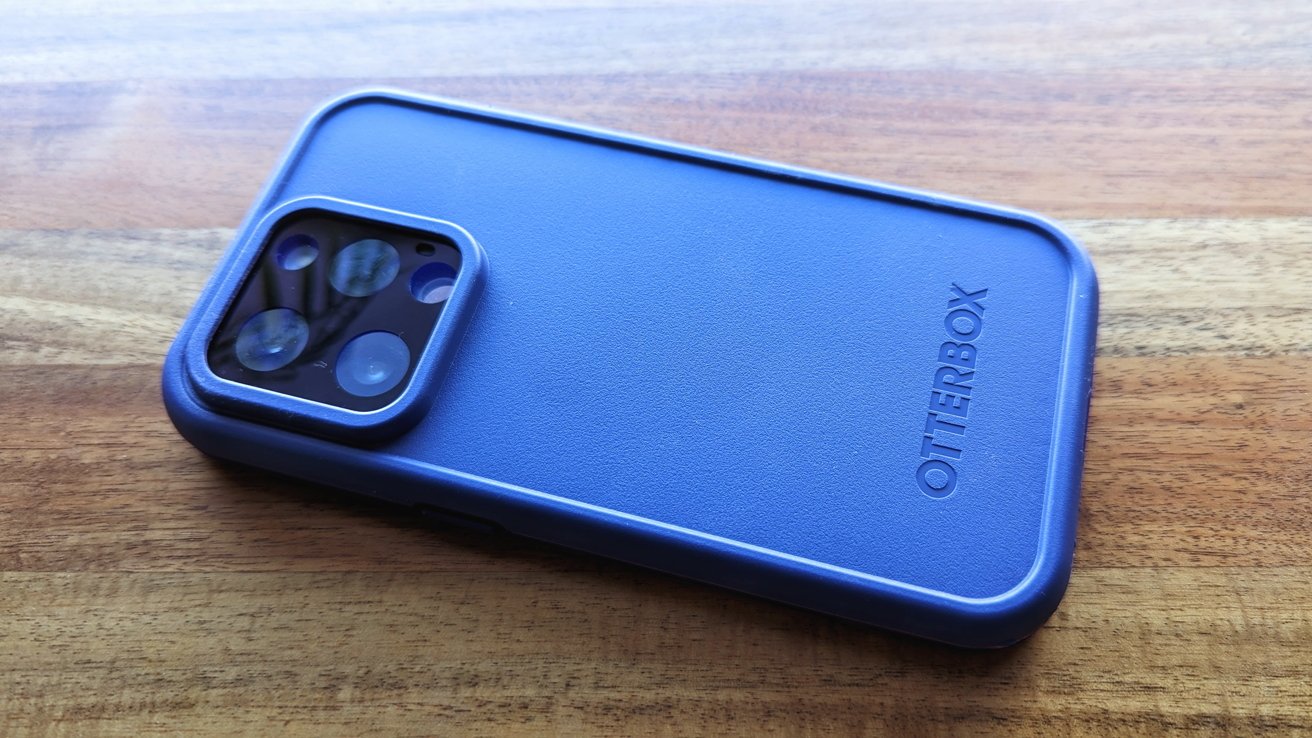 OtterBox Fre Series
Technically, the iPhone 14 Pro is already water resistant. Take it in the pool up to a few feet deep for a few minutes and it should be fine. Of course, there's always the risk that an internal seal has been broken somewhere along the way or that bad luck just finds you.