Nomad has released Ultra Orange, a limited edition collection that includes an Apple Watch sport band and a rugged case for the iPhone 14 Pro models.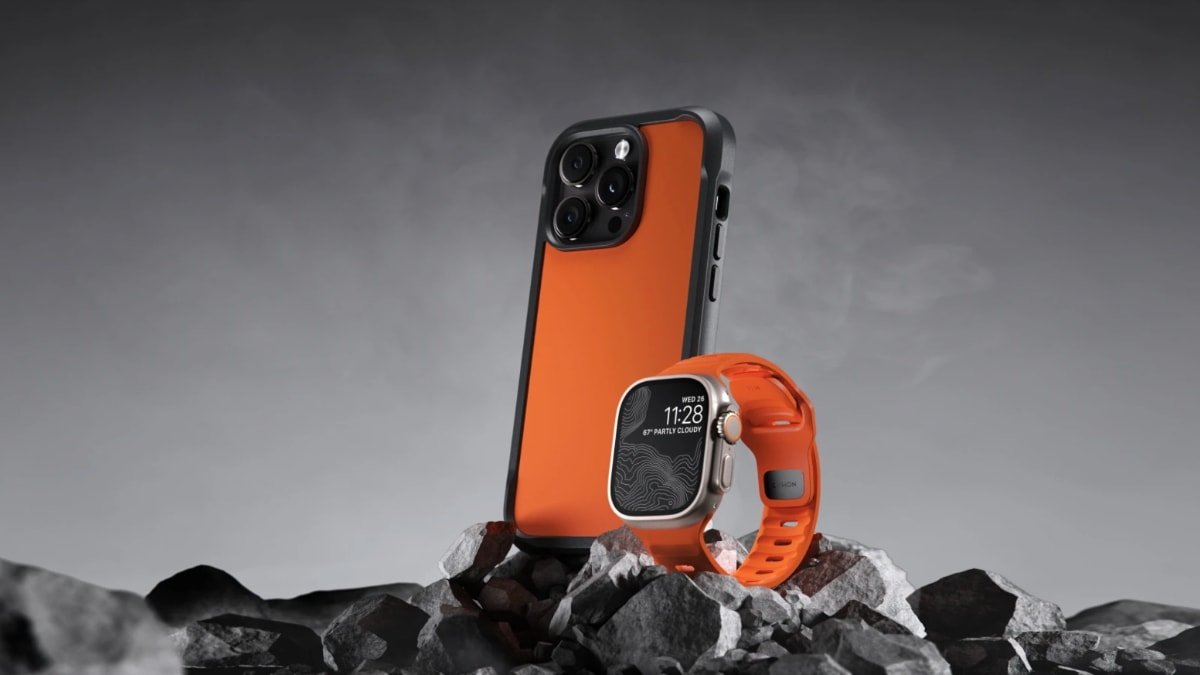 Nomad Ultra Orange collection
The Apple Watch Ultra starts shipping to customers on Friday, September 23, and Nomad's Sport Band may be the perfect companion. It, and the iPhone 14 Pro case of these products are available in a few colors — only the Ultra Orange variant is limited edition.