Startup and trading NFT firms say they ignore the App Store because Apple's rules, and 30% commission, make it untenable for them.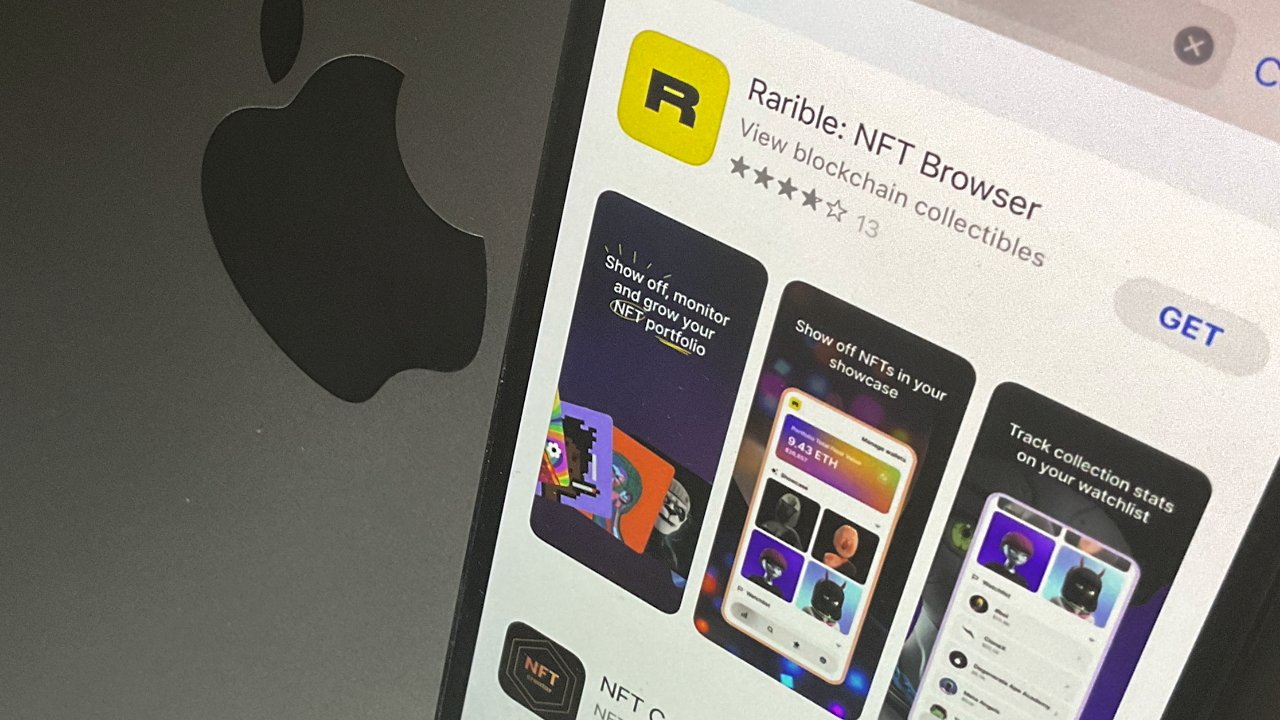 The market value of NFTs —
non-fungible token
firms — has been affected by the volatile value of cryptocurrency. So startup and trading companies in the field would reportedly love to be on the App Store, and so able to reach a bigger audience — but most won't do it.According to
The Information
, Apple is
now insisting
that its regular 30% commission from in-app purchases be also paid on all trades. This has specifically stopped NFT startup Magic Eden from ever offering trading on its app, even after Apple
reduced its commission
to 15% for firms earning under $1 million annually.