New Apple Car rumor suggests 2026 debut at less than $100,000
The Apple Car may be further away than thought, with a new rumors saying that the company has pushed the potential launch date into 2026, at a price less than $100,000.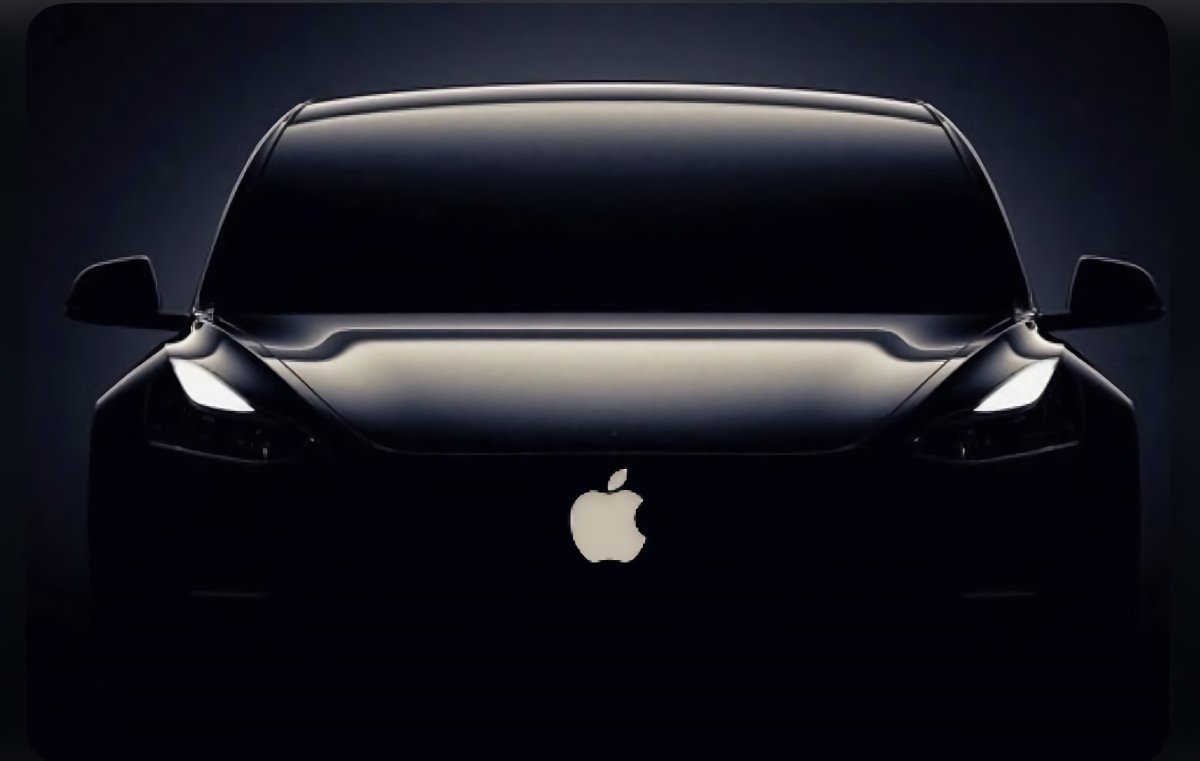 A car with an Apple logo
Apple Car has been a highly anticipated project for observers of the iPhone maker, with it being a product that could push Apple to the next trillion in value. However, it seems there may be a longer wait before anyone will be able to buy a car from the company, with Apple making a number of changes to the project as a whole.