Starting Tuesday, developers can pay to be featured on the App Store Today curated page and at the bottom of competitors' app product pages.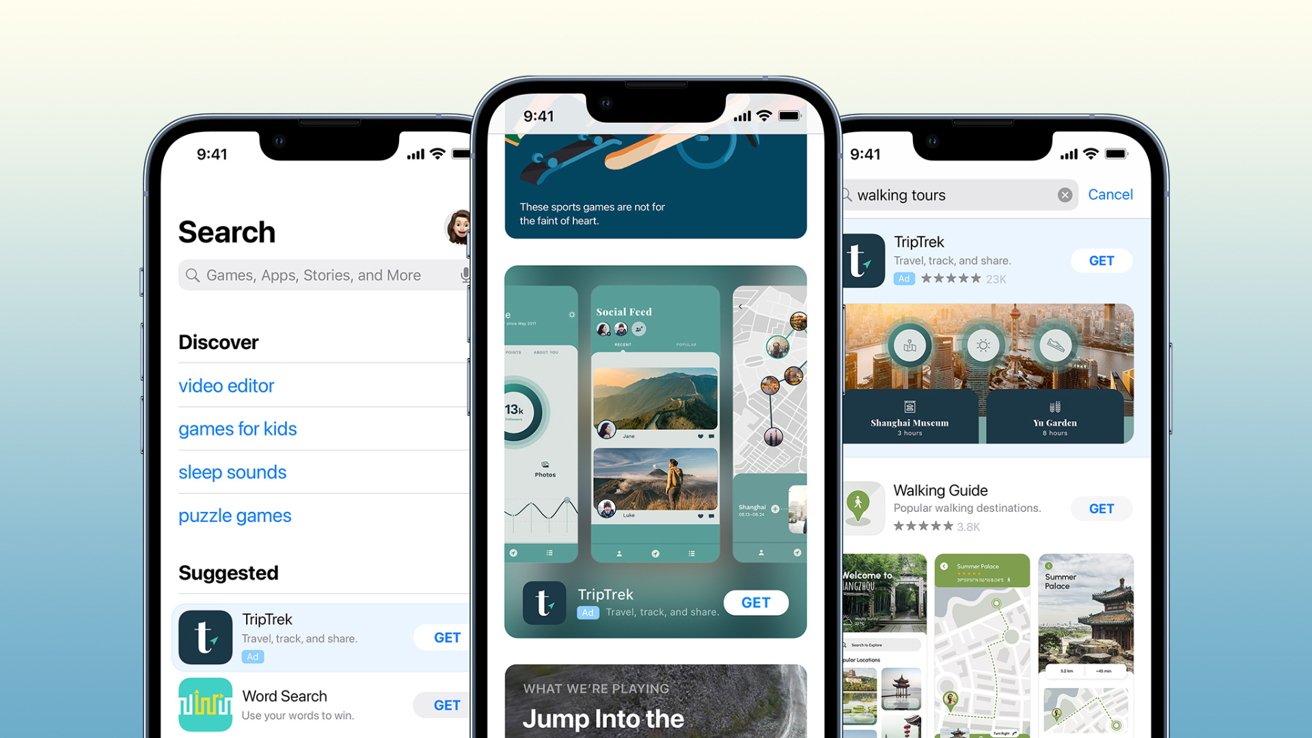 Ads are appearing in more places in the App Store
Apple has been exploring new ad placement opportunities across the App Store. Ad expansion began with search ads showing content after a search is performed, then moved to ads appearing in the search tab even before a search is made.