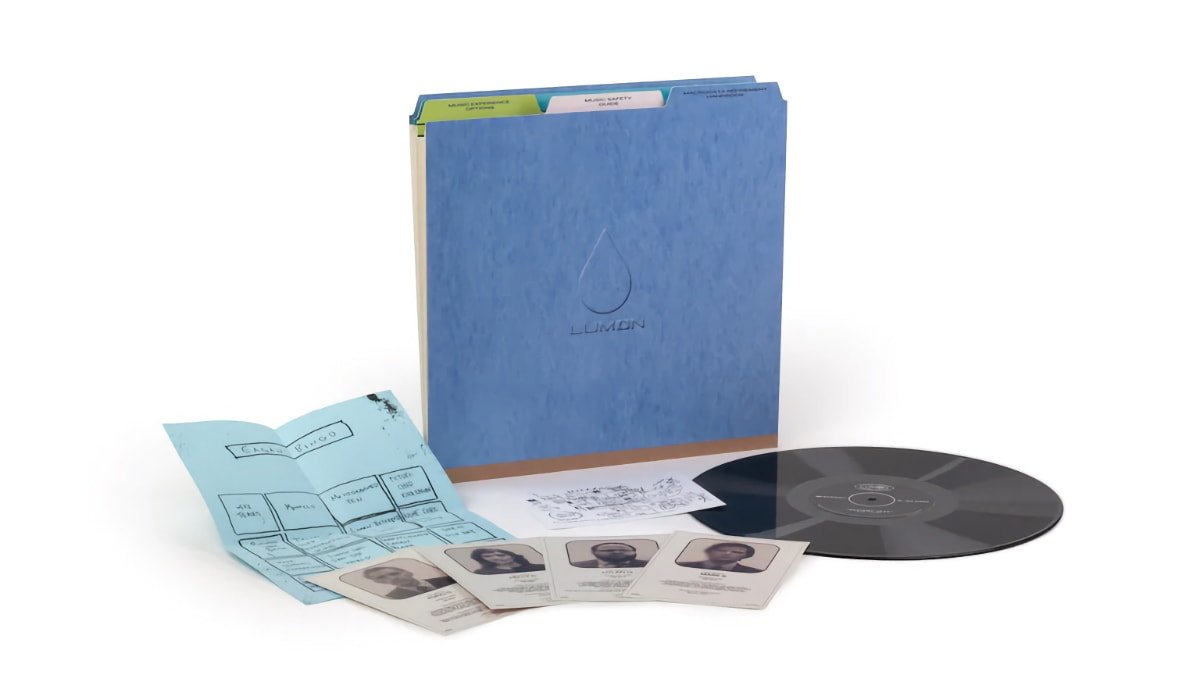 Mondo is releasing vinyl soundtrack of Apple TV+ show 'Severance'
Mondo has announced a collectible vinyl soundtrack for "Severance," a thriller TV series on Apple TV+. Praise Kier!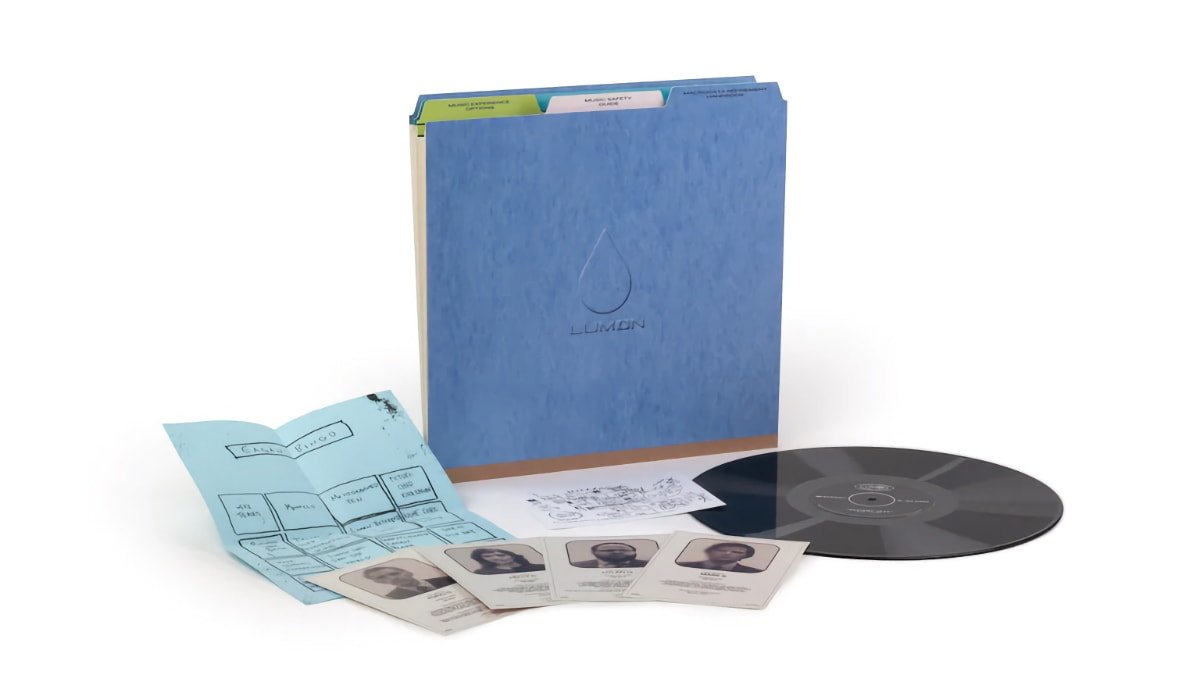 The premium Innie Edition
The record has two versions, each offering unique packaging, colors, and merchandise. They will go on sale Wednesday, November 23 at 12:00 PM Central Time.