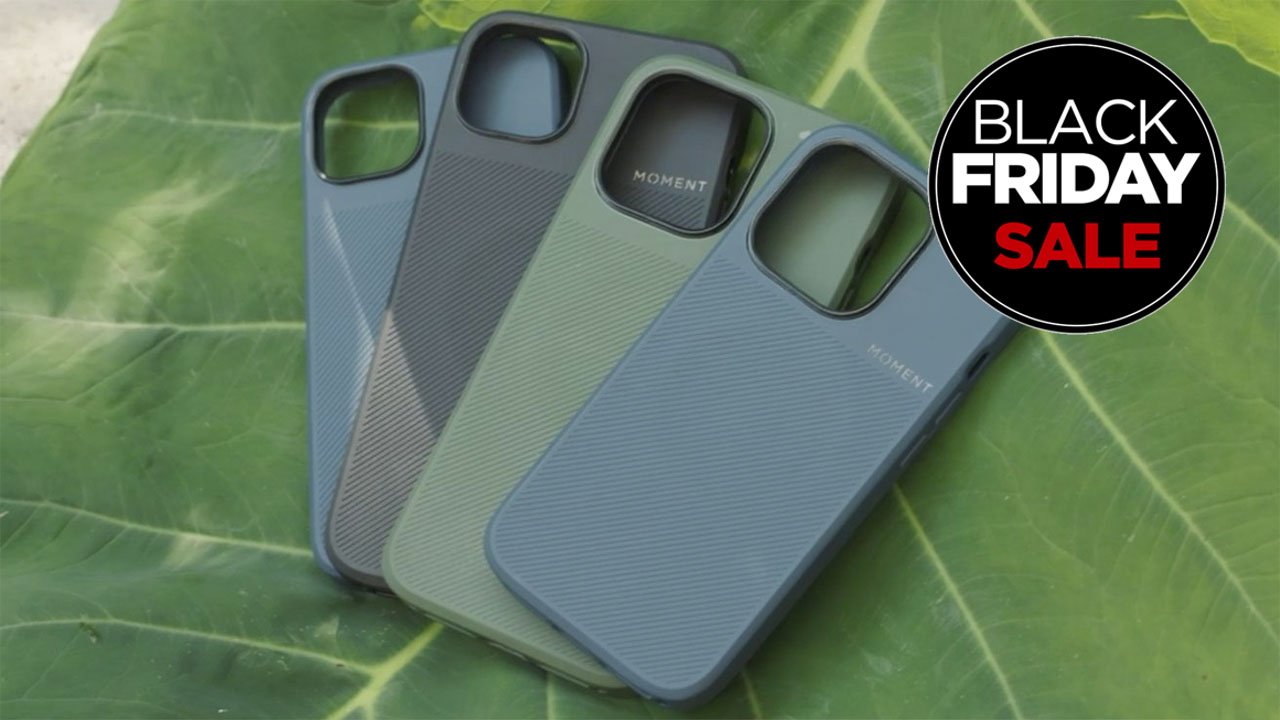 Moment Black Friday deals: save up to 60% on iPhone cases, cameras & more
Moment offers cameras and accessories for photographers and iPhone users — and its Black Friday sale knocks up to 60% with a bonus promo code valid today only.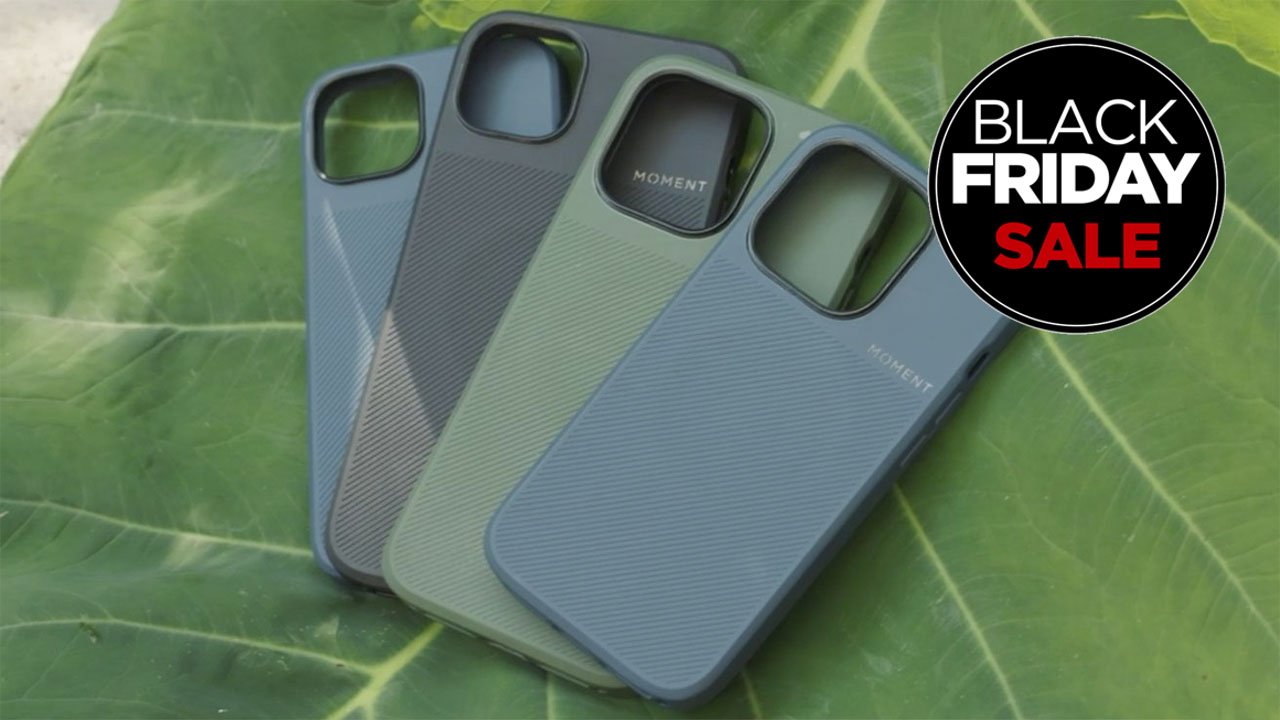 Save up to 60% at Moment
The company offers shoppers up to 60% off all products on its website for the rest of the week. However, if you're looking to purchase Moment-branded gear, you can save an additional 10% on $250+ with promo code BlackFriday.