Microsoft announced October 12 for its Surface tablet debut, and it is in the middle of the date range expected for an Apple event featuring the Mac and iPad.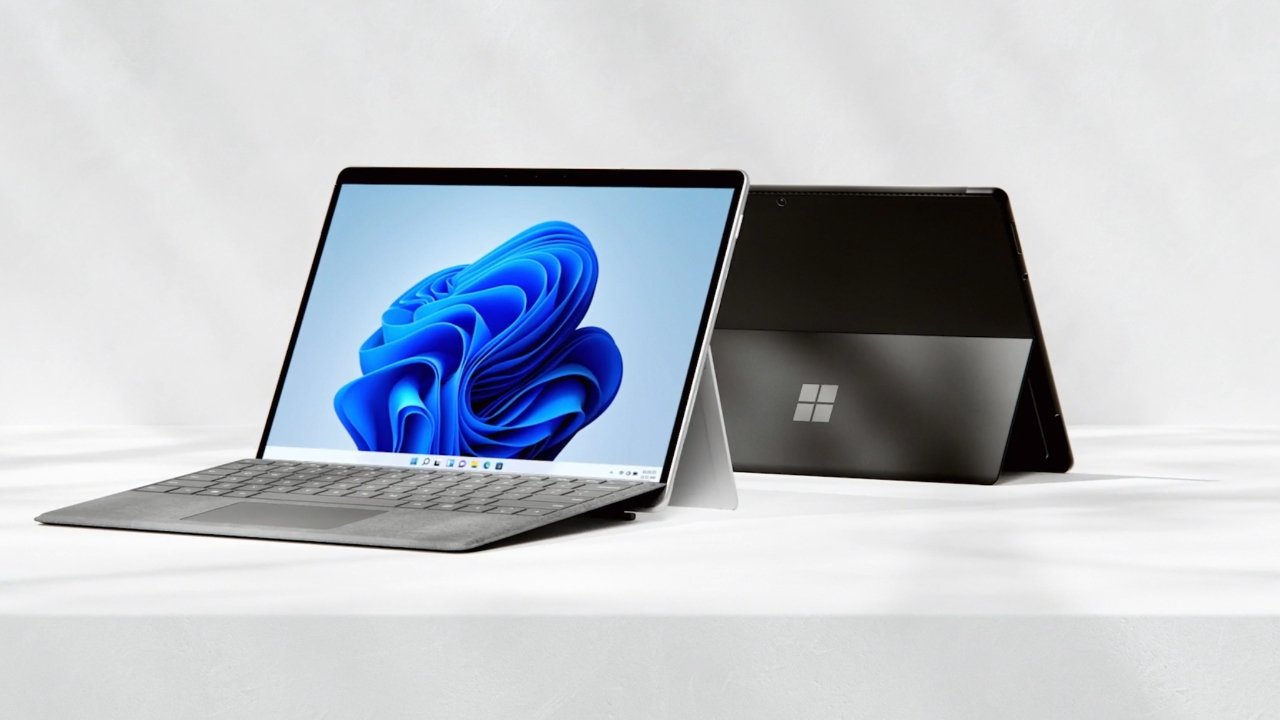 Surface Pro 8 had a new Surface Slim Pen
The October 12 event is Microsoft's first in-person event since the pandemic started, and it will be streamed as well. Starting 10:00 ET on October 12, rumors point to a Surface Pro 9 and Surface Laptop 5.