Man beaten, robbed of $95,000 worth of iPhones outside Apple Store
A man carrying his purchase of 300 iPhones was robbed and assaulted near the Apple Store on Manhattan's Fifth Avenue, losing $95,000 worth of merchandise.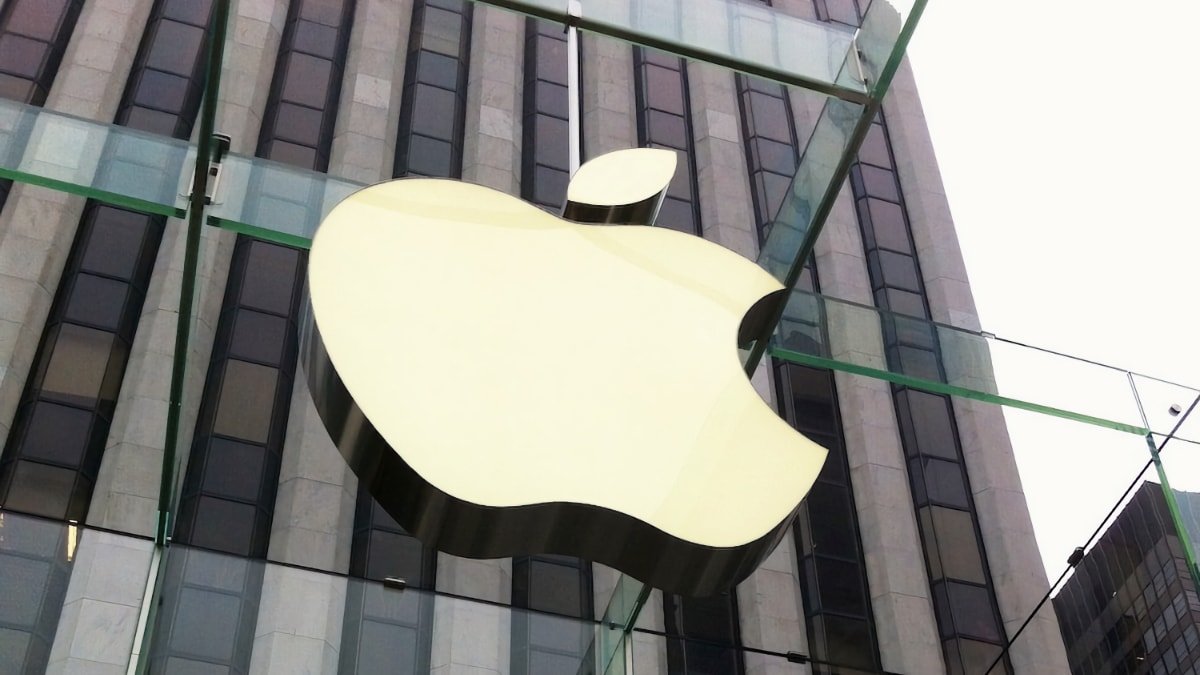 Robbery outside an Apple Store
According to the New York Police Department, the attack occurred early Monday morning. The 27-year-old victim was targeted shortly after leaving the Apple Store with his goods.