Latest 'Shot on iPhone 13 Pro' video highlights Singapore's chicken rice war
Apple's latest "Shot on iPhone" video "Poached" celebrates Singapore's beloved dish of chicken rice, with Chef's Table' creator David Gelb producing the piece on an iPhone 13 Pro.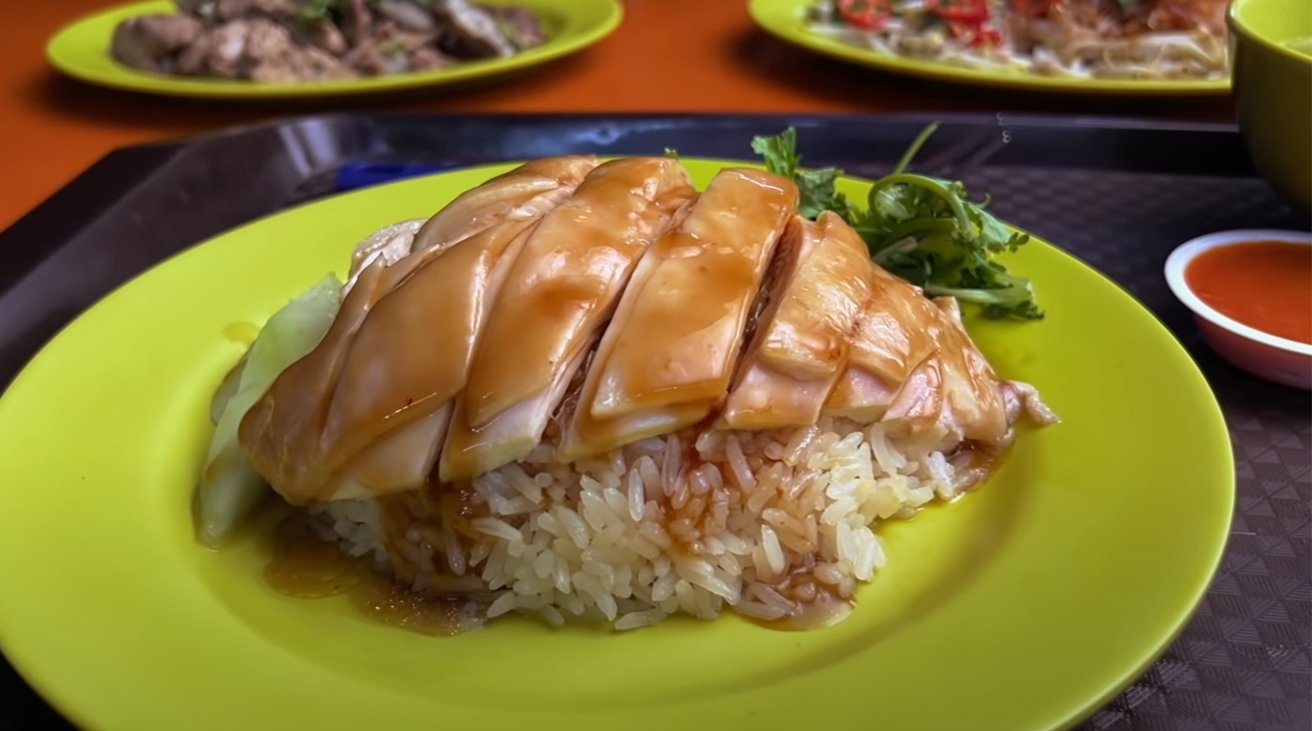 Released on Sunday to the official Apple YouTube channel, "Shot on iPhone 13 Pro – Poached" explores food served at hawker centers, food halls in Singapore, with the main focus being on chicken rice. Referred as the "equivalent of pizza to New Yorkers" by chef and restaurateur Bjorn Shen, chicken rice is a staple, and forms the basis of the video's story.