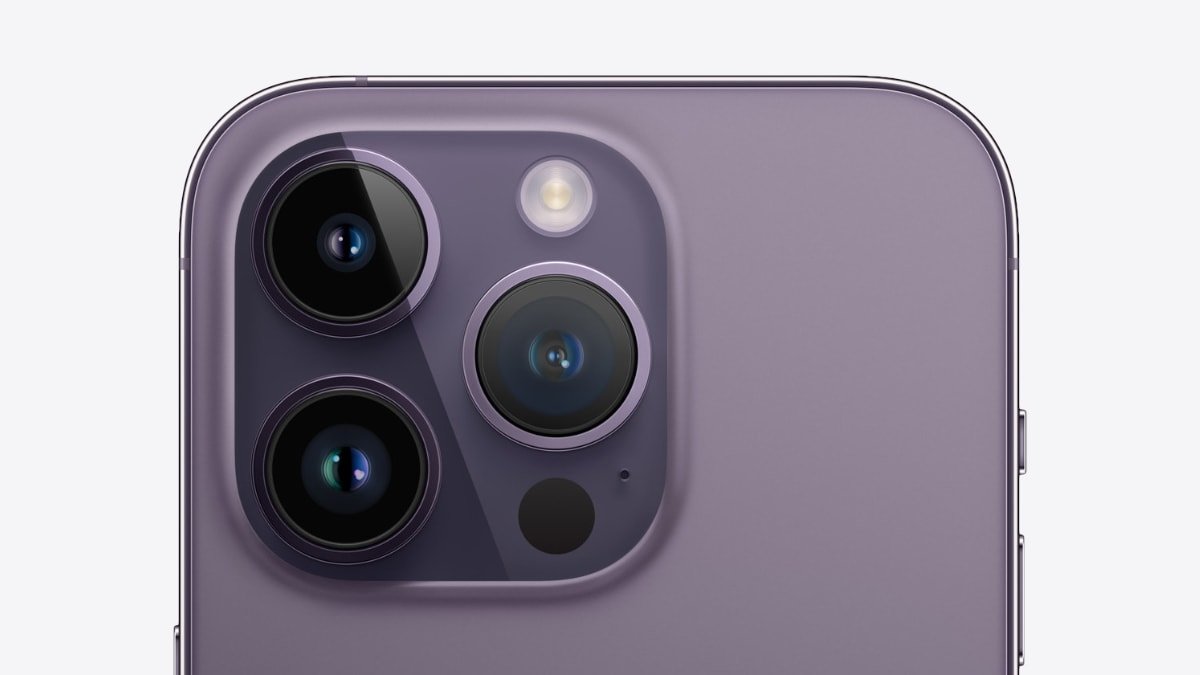 iPhone 15 rumored to get advanced image sensor from Sony
Sony will reportedly supply Apple with an image sensor for the iPhone 15 that is said to reduce over- and under-exposure.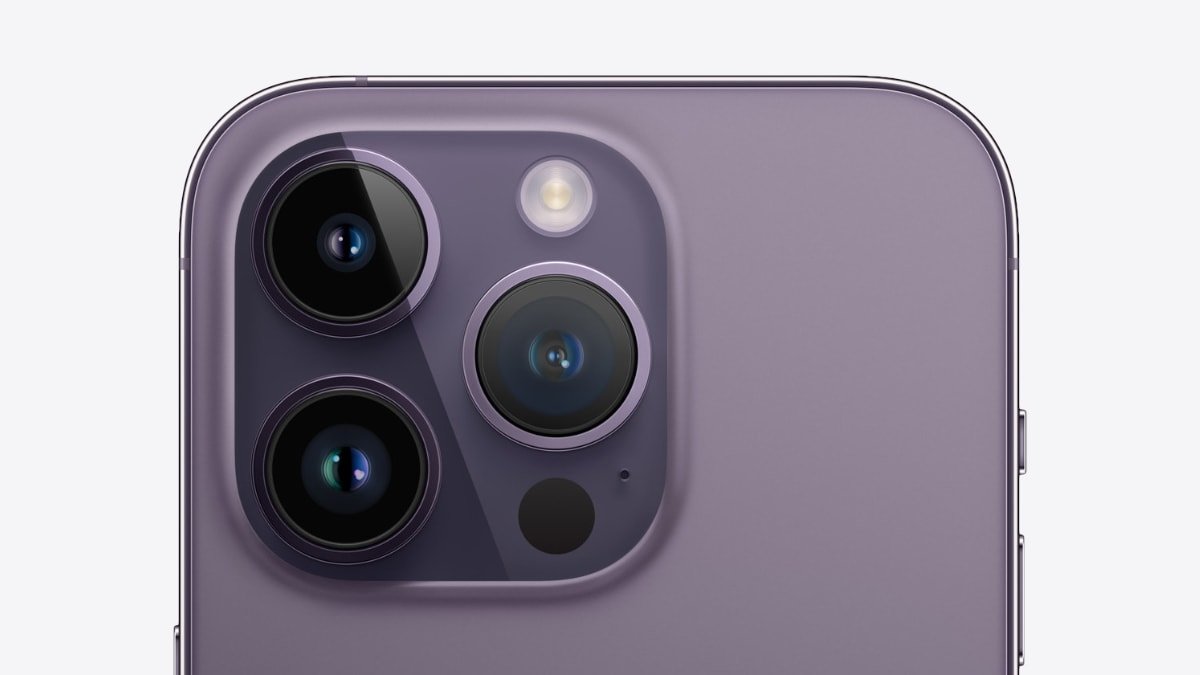 iPhone 14 Pro camera
A report on Monday from Nikkei claims that Sony will bring its photography smarts to the iPhone. This would put them in direct competition with Samsung, who already supplies image sensors to Apple.