Everything you need to know about the iPhone 14 Pro launch and that 48MP camera, plus what's best in iOS 16 — and in the forthcoming iOS 16.1, all on the latest AppleInsider Podcast episode.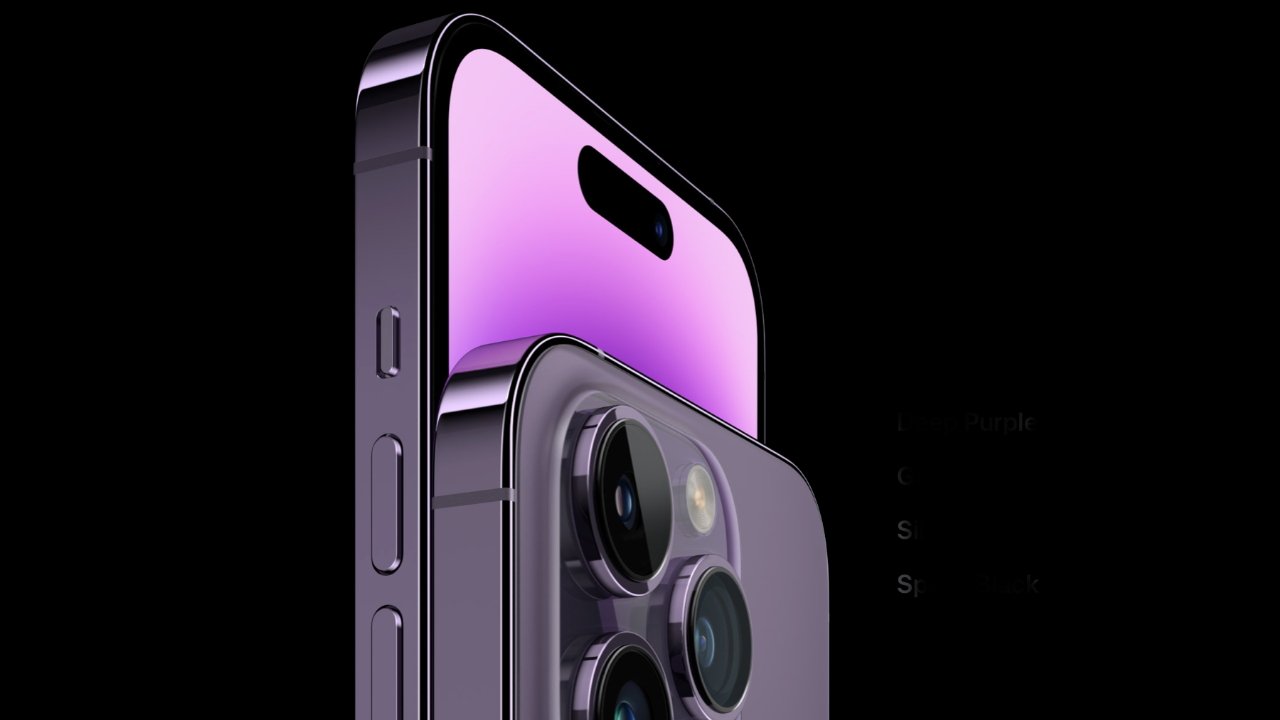 Host Stephen Robles and guest William Gallagher have very different takes on which
iPhone 14
to buy in this week's
AppleInsider
podcast, but both have much to relish in Apple's new releases.A lot of that is to do with specific iOS 16 features that are now available to almost all iPhone users, whether they're upgrading or not. But alongside features that are bound to be a hit, there are some strange omissions.