On Tuesday a teardown of the iPhone 14 Pro Max showed that it kept most of the iPhone 13 Pro Max interior design, and doesn't have the more repairable aspects of the iPhone 14.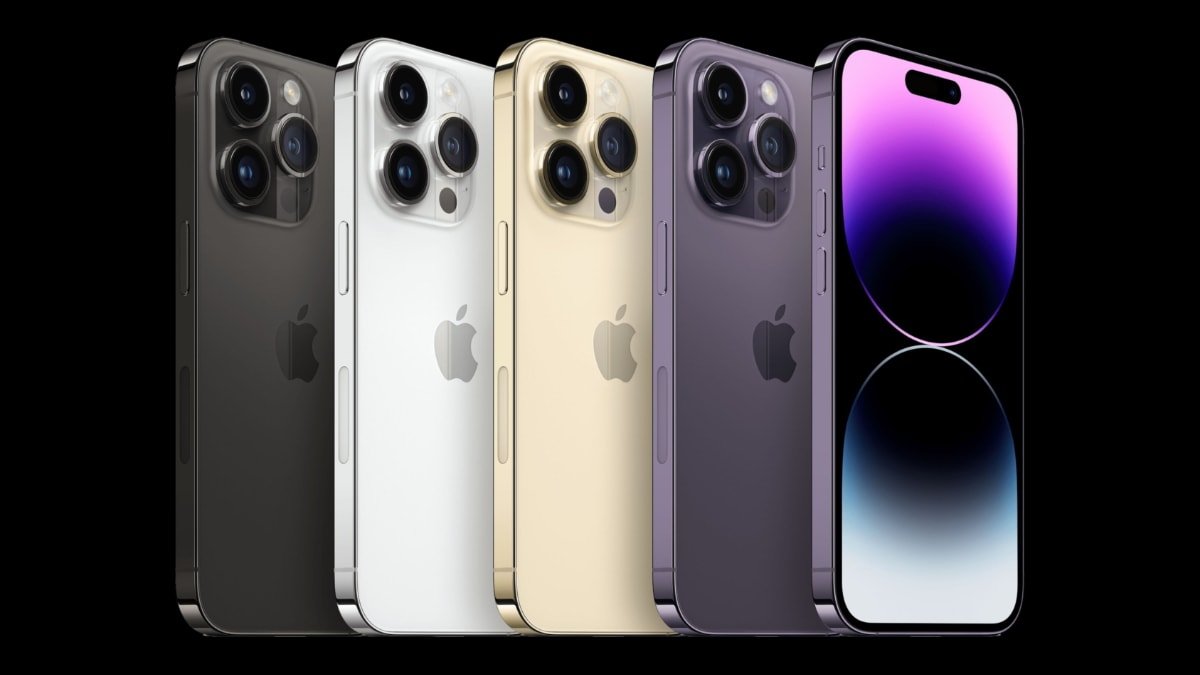 Colors for the iPhone 14 Pro Max
The iFixit team says the iPhone 14 Pro models remain as difficult to repair as previous iPhones, especially the rear glass panel. Replacing this costs $549 from Apple, reflecting the labor-intensive process.