iPhone 14 Pro lead times marginally improve in slow return to normal
Lead times for deliveries of the iPhone 14 Pro models has slightly improved in China, as the march to return to normal supply levels slowly continues.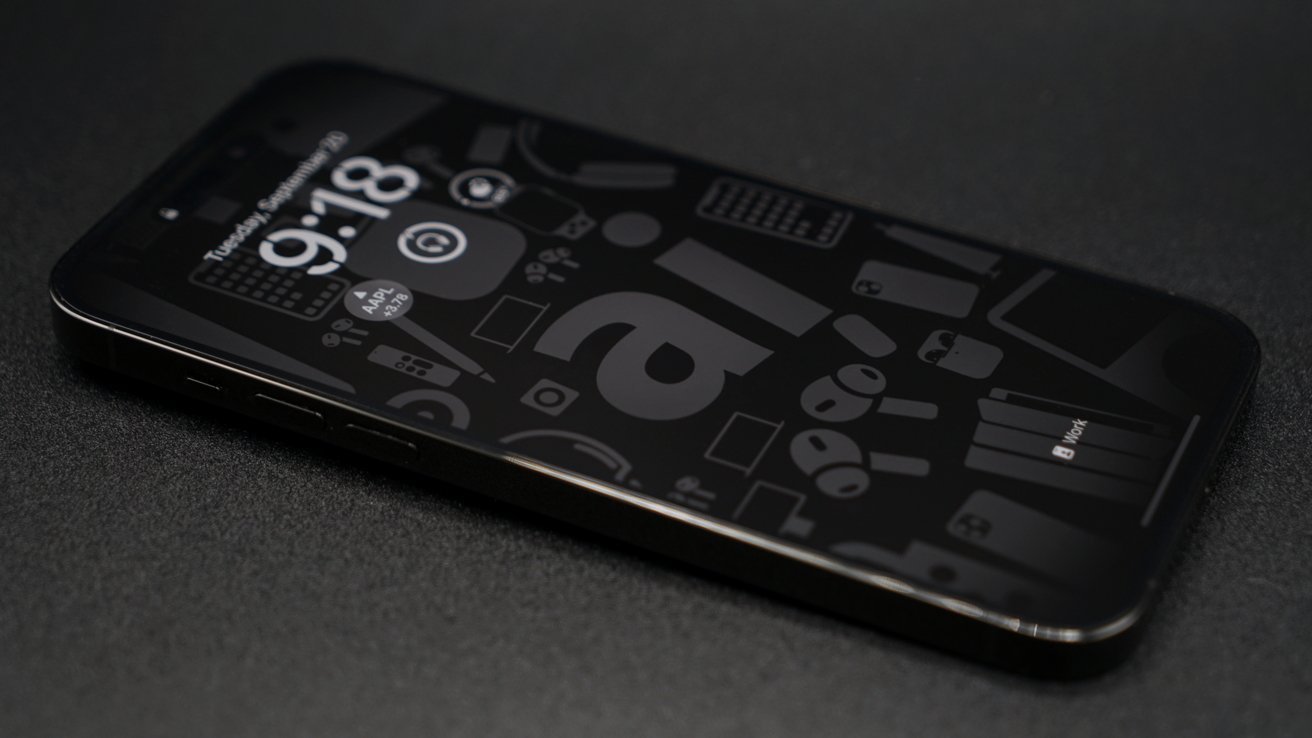 iPhone 14 Pro
Apple's supply of iPhone 14 Pro and iPhone 14 Pro Max handsets have been heavily impacted by the Zhengzhou factory problems, which have included COVID lockdowns and employee riots. In JP Morgan's 14th Apple Product Availability Tracker, there's more signs that things are turning around, but they are still baby steps.