A supposed new schematic of the "iPhone 14 Pro" appears to show the hole-punch replacement of the notch may be much bigger than originally thought for the iPhone 14 series.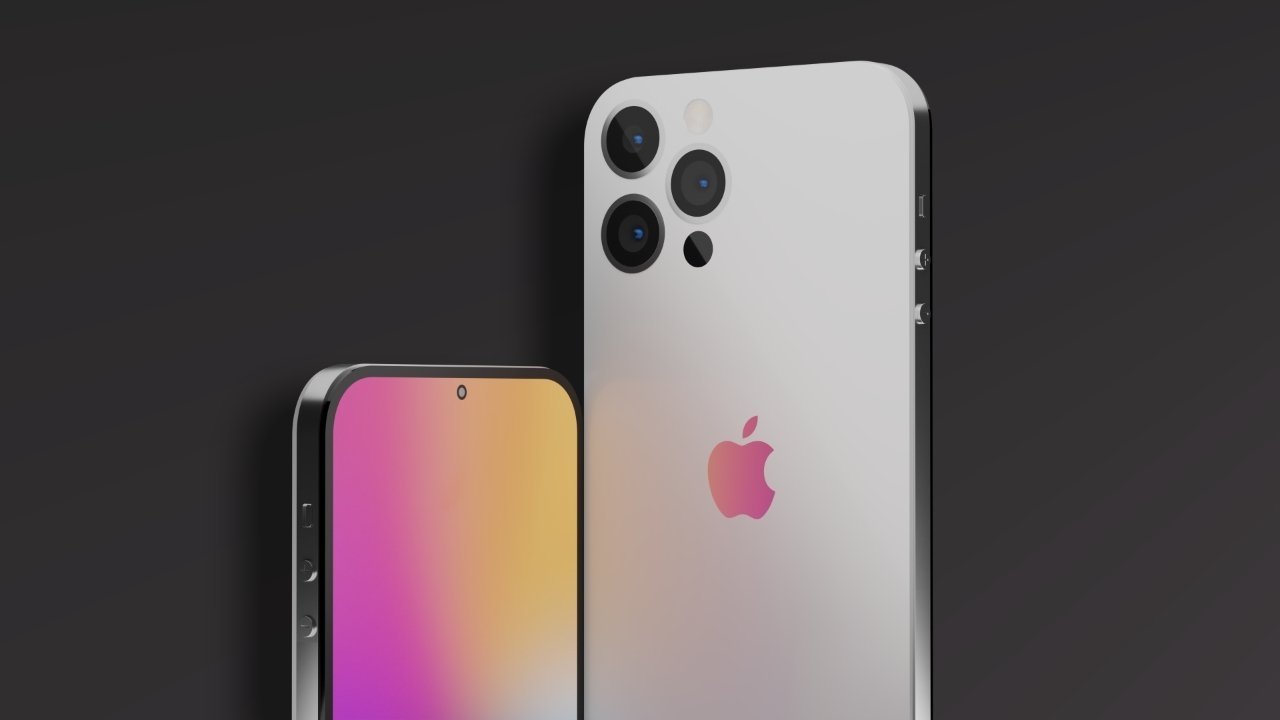 Rumors surrounding the "iPhone 14 Pro" and "iPhone 14 Pro Max" claim Apple
will do away
with the infamous and
much-copied notch
, in favor of hole-punch and
pill-shape cutouts
at the top of the screen. While it is thought that the design could reduce the amount of intrusion into the display, a leak indicates it may not be as much of a reduction as expected.In an image posted to
Weibo
and later
corroborated
by leaker
Jon Prosser
as being an accurate leak, the display of an iPhone 14 model is shown bearing the hole-punch and pill layout at the top of the display.