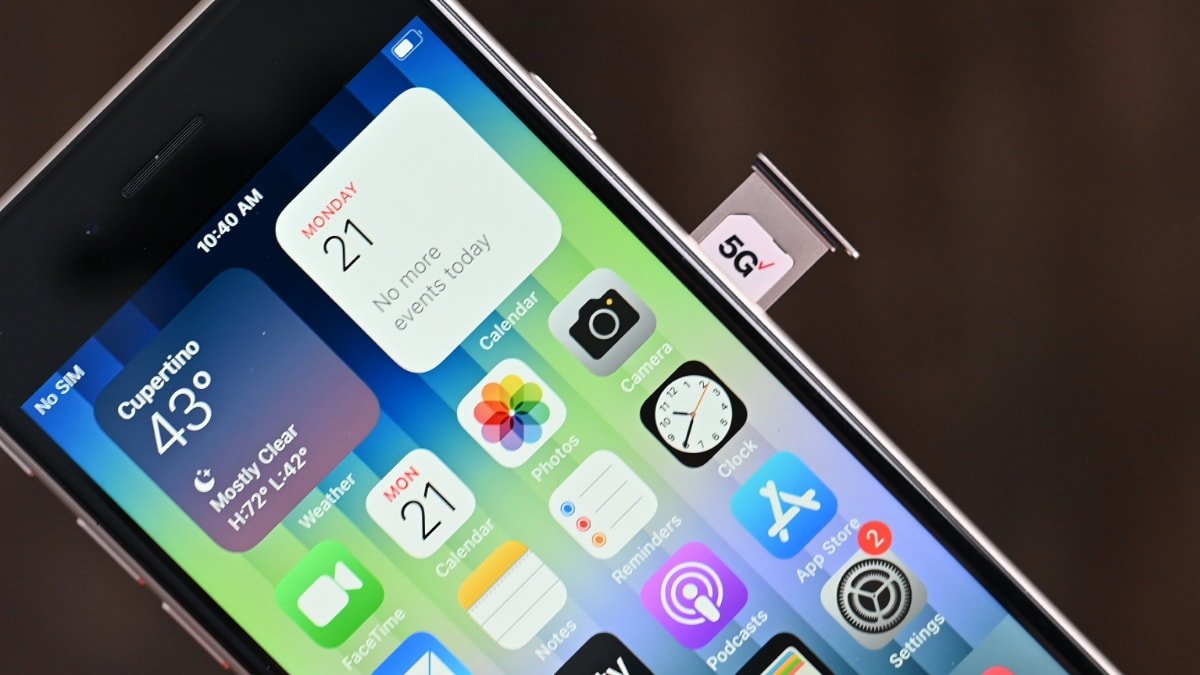 iPhone 14 Pro has the best speed in more than just processing
There is a new report out about the world's fastest 5G mobile devices, and the iPhone 14 Pro family sits in the top spot in most countries.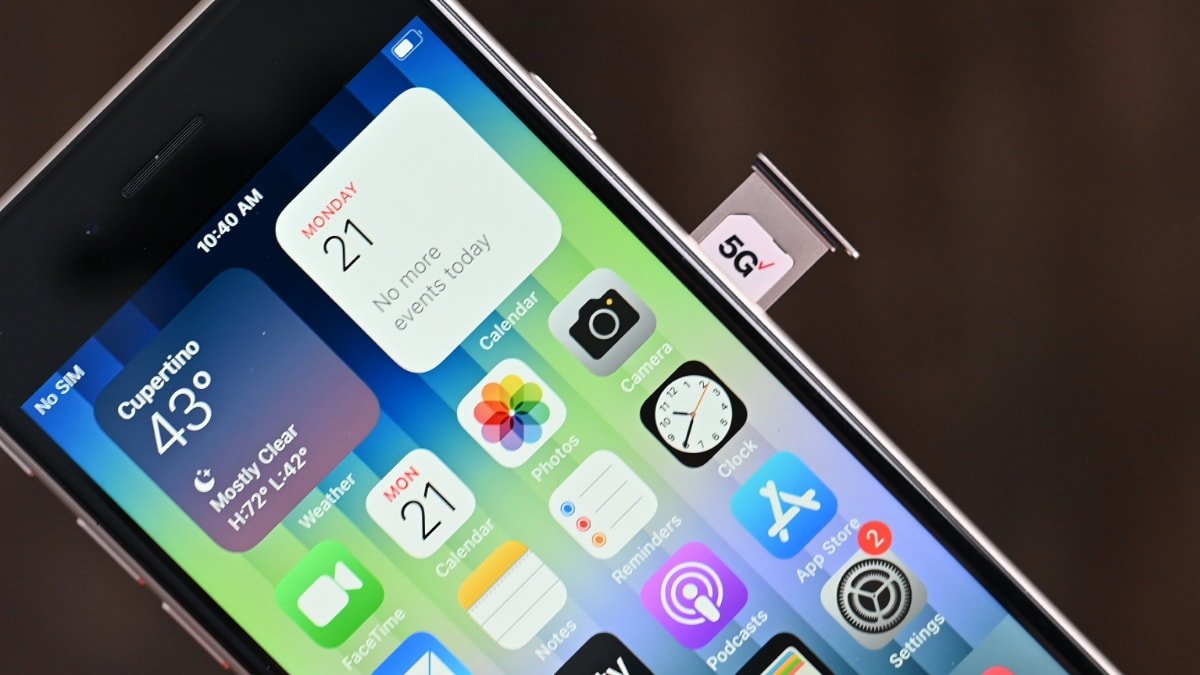 5G iPhone
The speed test provider released a Tuesday report to examine 5G performance data in 10 countries. These countries have the highest number of connected mobile devices, according to GSMA.