An Apple Mail bug in iOS 16 means that an incoming email with a specifically crafted "From" field can lock users out of the app, but there is a solution.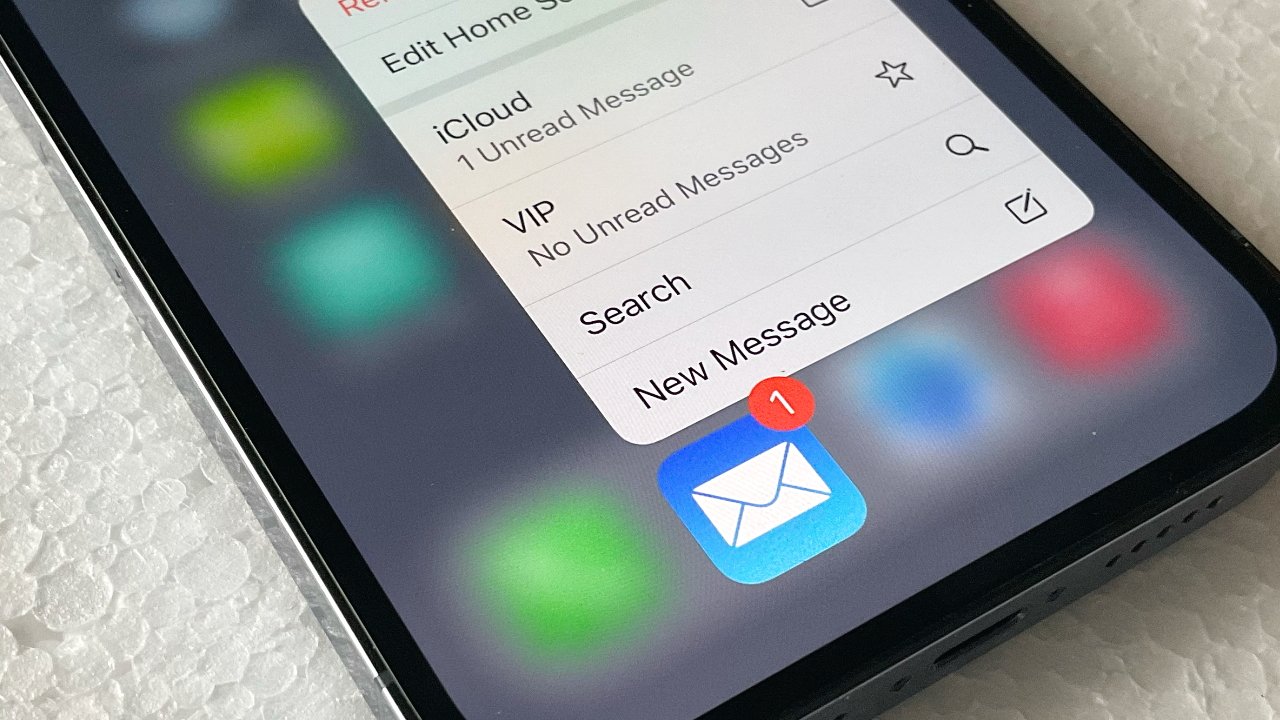 Apple Mail has seen sporadic bugs before, such as syncing problems
in 2021
. But now, the latest version has been found to be susceptible to maliciously crafted spam.According to
VPN Tracker
, this
serious flaw
affects any iOS 16 device. After multiple staff members at the company were seeing Mail crashing immediately on launch, its engineers discovered the flaw.