Late on Wednesday afternoon, Apple issued a small "Rapid Security Update" to Tuesday's iOS 16.2 beta — but what exactly it entails isn't known.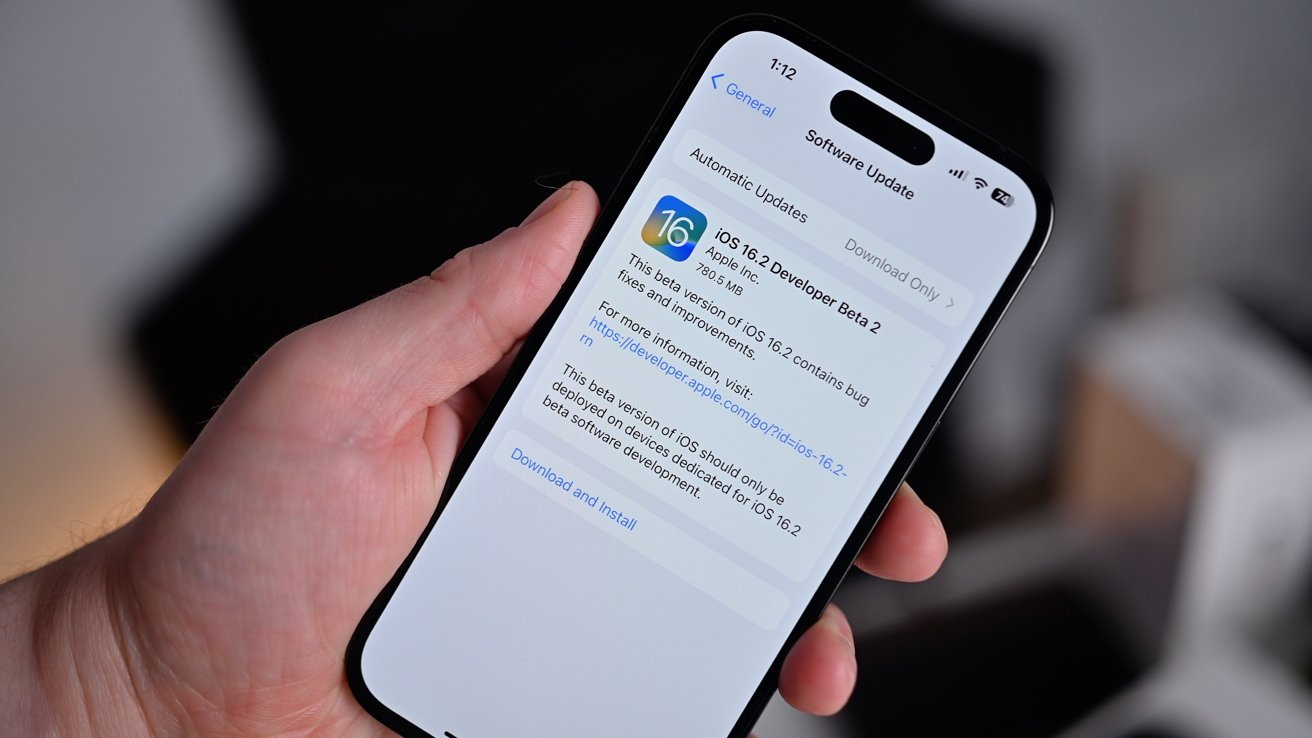 New beta of iOS 16.2
There's not yet much known about the updates which is obviously a critical security fix of some sort. The update is very small, weighing in at less than 100 MB.