Users of Apple's iCloud in the U.S. are starting to receive notifications they are getting paid from Apple's $14.8 million class-action lawsuit settlement, but that payment will be less than a dollar for most users.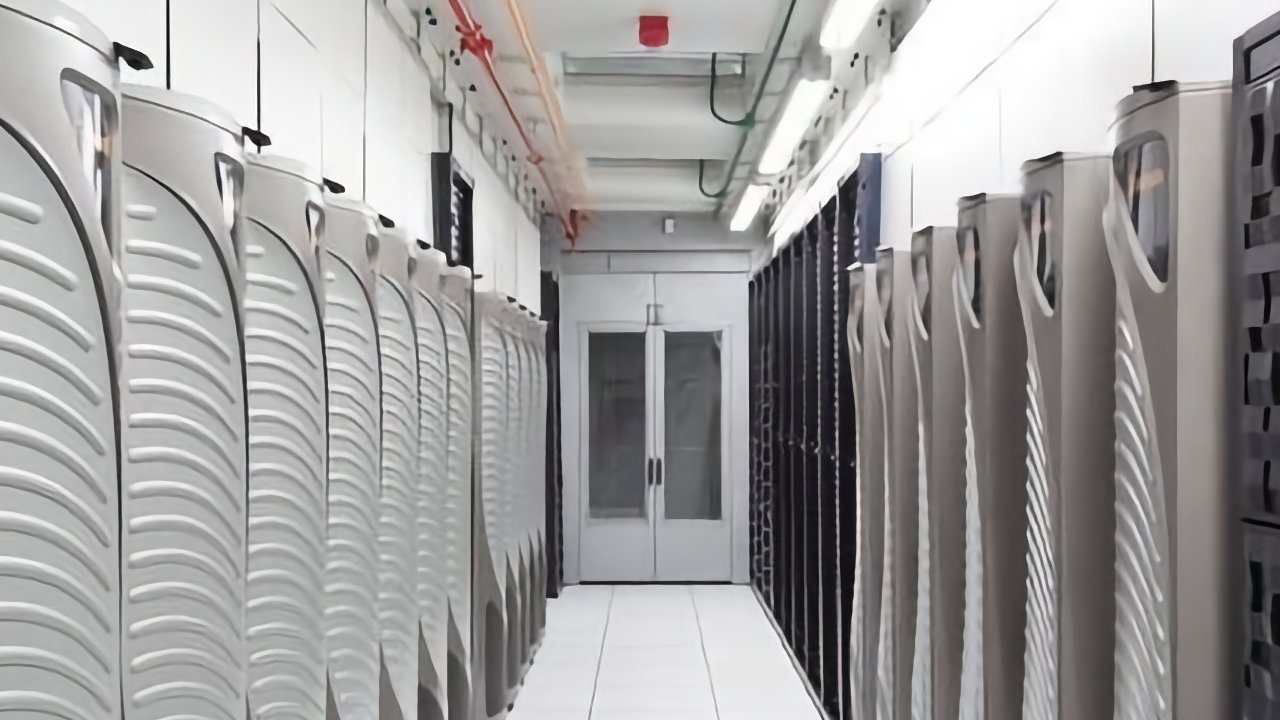 Inside an Apple data center.
In March 2022, Apple agreed to settle a class-action lawsuit over the storage of iCloud user data on non-Apple servers. The payments for that settlement are just starting to be processed, with users receiving notifications of how much they will receive.