Dr. Thomas Ficho shared a story of how his Apple Watch automatically contacted emergency services after a home improvement mishap with the device's Fall Detection feature.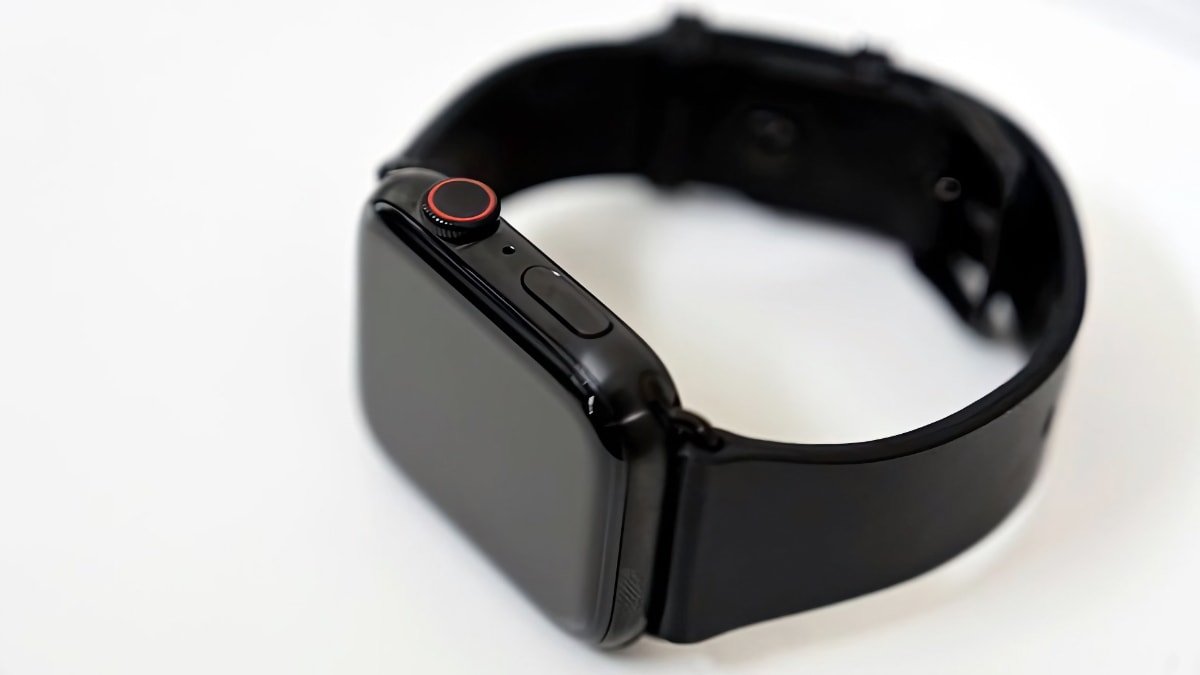 Apple Watch Series 5
Fico was wearing his Apple Watch while he power-washed his house. At some point he tried to use the cover on the basement's window well as a step to reach higher.