How to watch Pluto TV on Mac
Pluto TV is a streaming service that allows you to watch live television and stream on-demand content all for free. Here is how to watch it on your Mac.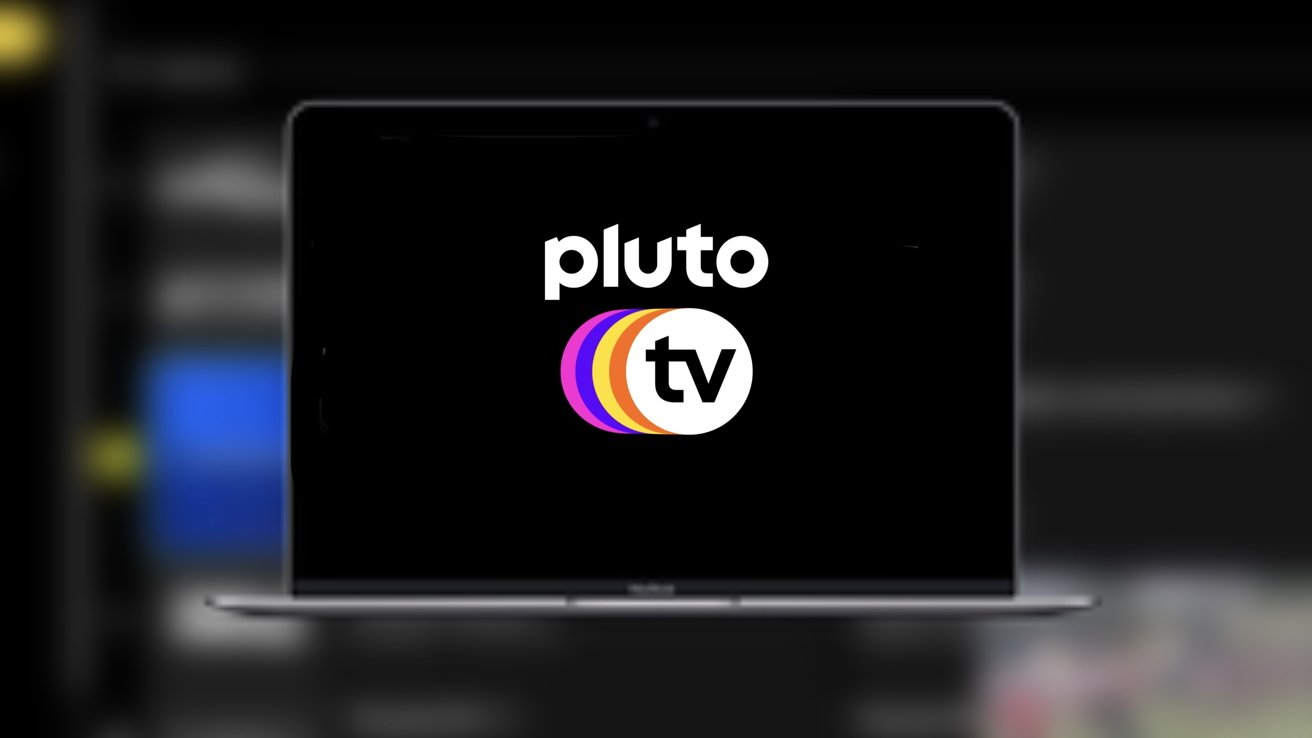 Launched in 2013, Pluto TV offers hundreds of channels to choose from, has 400+ global content partners, averages 50 million global viewers, and offers global content as well. This is all offered without having to pay a subscription or even create an account with them.Channels that are offered range from comedy to game shows to many others too. You can filter the channels you want to see on the website's left panel.