The Apple Watch Ultra comes with an exclusive Depth app for underwater recreational activities, such as snorkeling. Here's how to use it.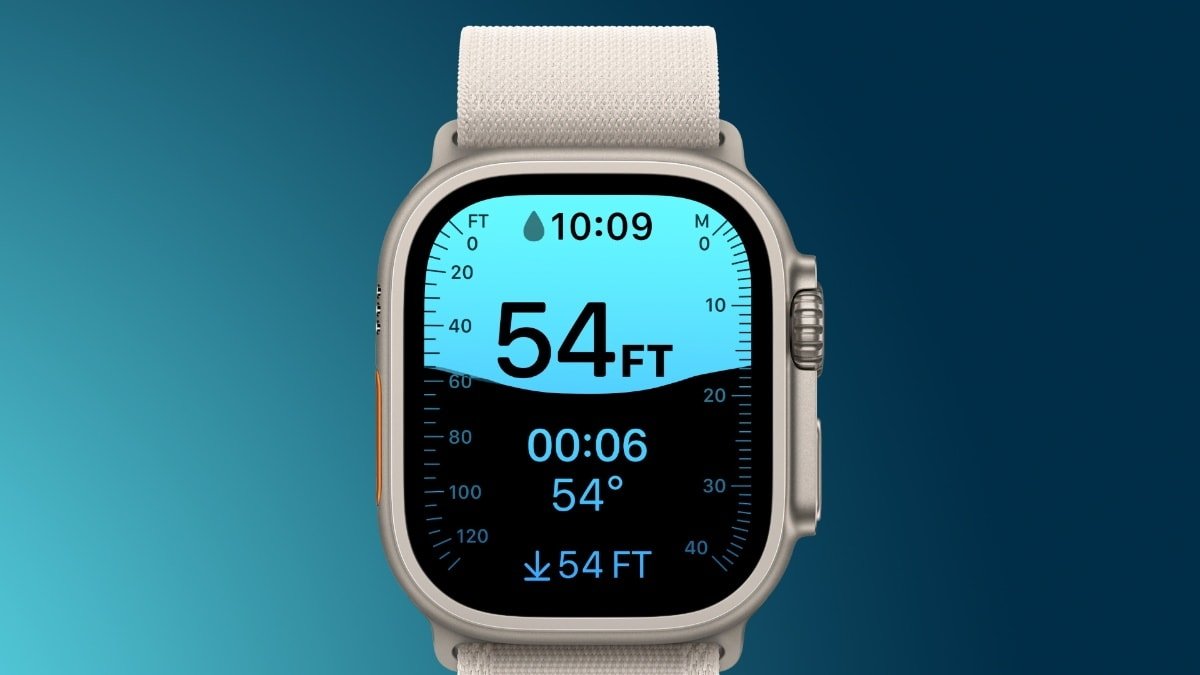 Inside the Depth app on Apple Watch Ultra
Apple's support page cautions that the Depth app is not a dive computer. It doesn't provide decompression stop information, gas analysis, or other data scuba divers need.