Apple's introduction of Passkeys means you can authenticate with some apps and services using Face ID or Touch ID instead of remembering a password. This is how you get started.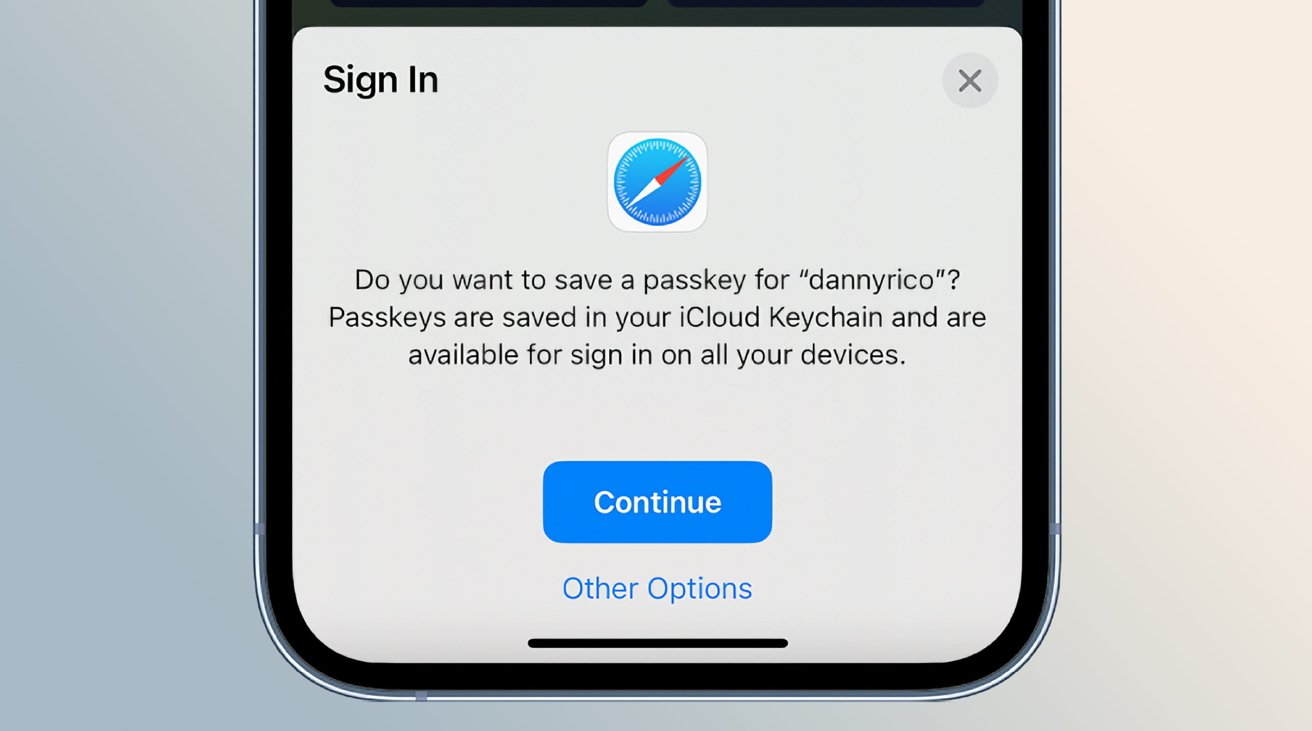 Passkey on an iPhone
Introduced at WWDC 2022 in June and rolling out as a feature in iOS 16, iPadOS 16, and macOS Ventura, Passkeys are a way for a user to authenticate themselves with apps and online services. The key is that it does so without requiring the user to enter a password as a form of identification.