When you use Apple's iOS iCloud Backup, your iPhone or iPad backs up your iMessages data, but it's not a very useful backup because it's hard to search. Here's how to turn it off and save years of messages taking up space.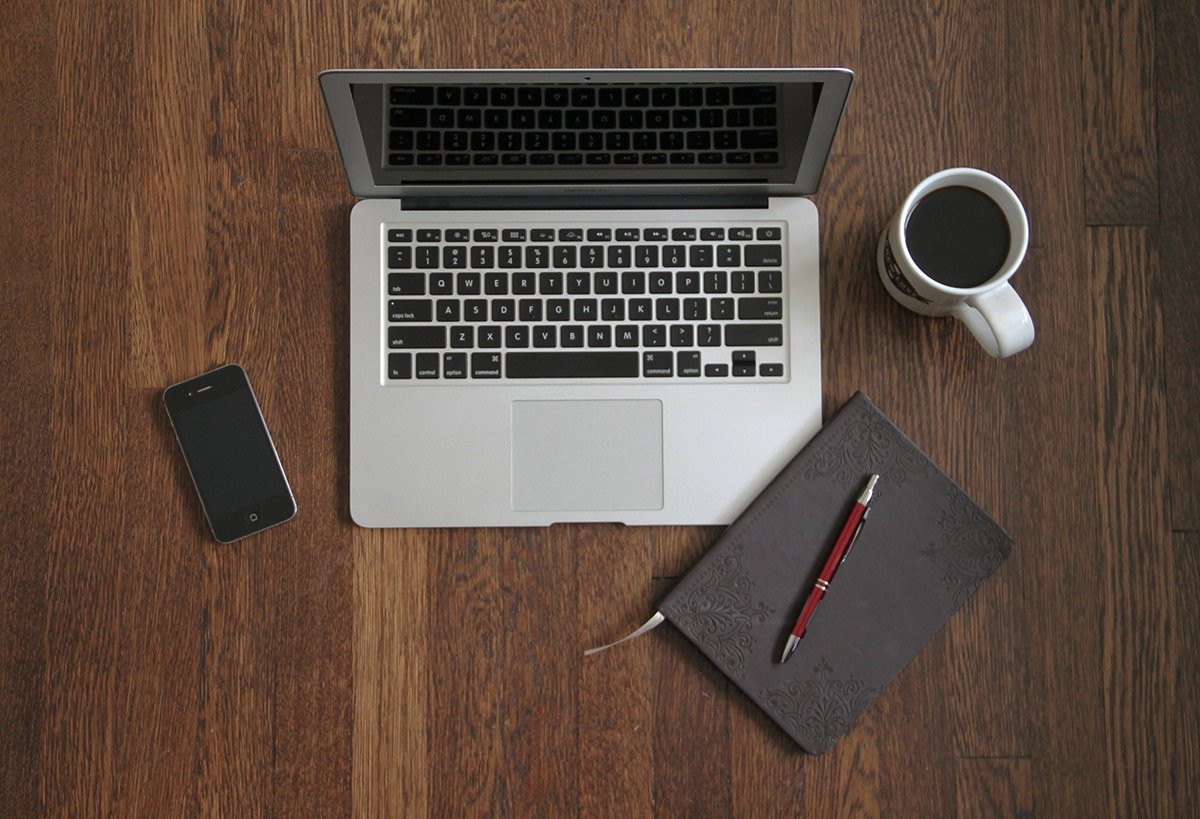 It's not as if you should throw away all of your message history, it's just that you could instead choose to back them up locally to your device. Apple provides the facility to do this, it's just easily one of the most confusing options on a Mac or iPhone — and Apple takes half a dozen
support documents
to explain it all.That's because there are so many options in iCloud backup. To exclude your messages, the first step is turn off Messages in the list of what's included in iCloud Backup.