How to use foreign file systems in macOS
Apple's macOS provides a way to mount and access storage volumes used by other operating systems on your desktop. Here's how to get started.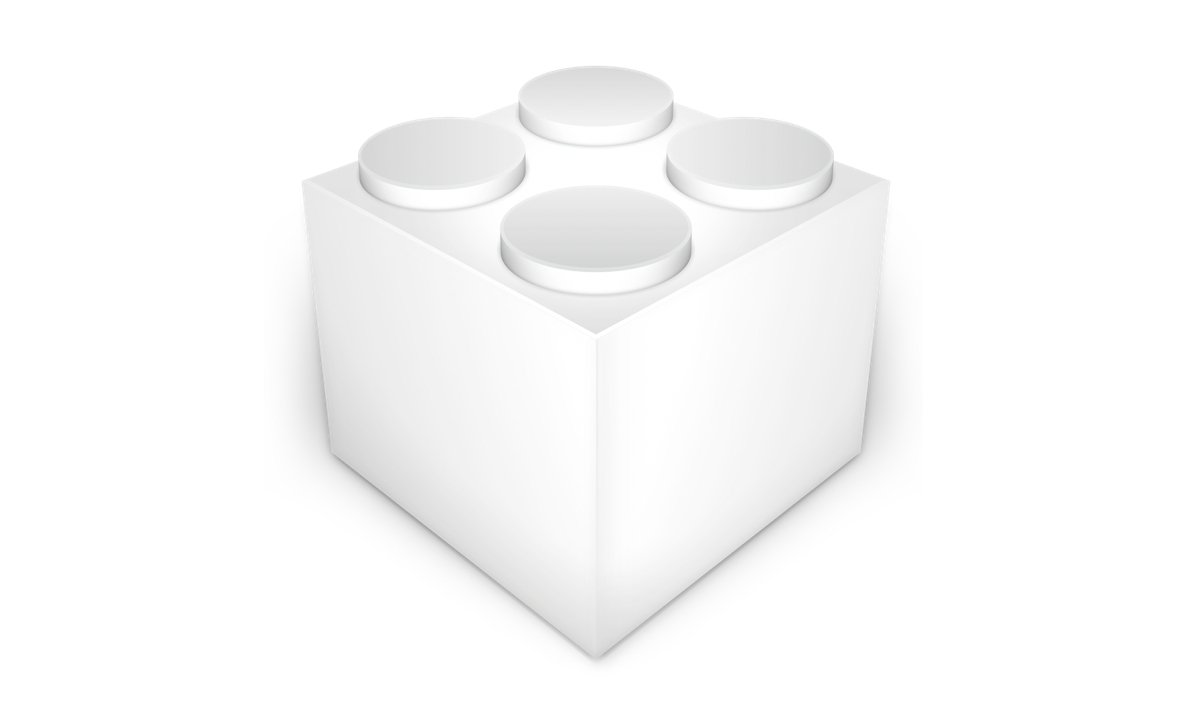 Your
Mac
is able to read an audio CD, or most USB thumbs drive pre-formatted for a Windows. The Mac has supported foreign file systems for decades with a plug-in architecture that allows
macOS
to mount, read, and in some cases write to and from storage volumes formatted for other computers.It also supports mounting of some remote network volumes on the desktop as if they were disks.