How to use Advanced Data Protection & Apple's other new security features
Learn how to start using Apple's Advanced Data Protection feature and what you can expect from Apple's other privacy-related announcements.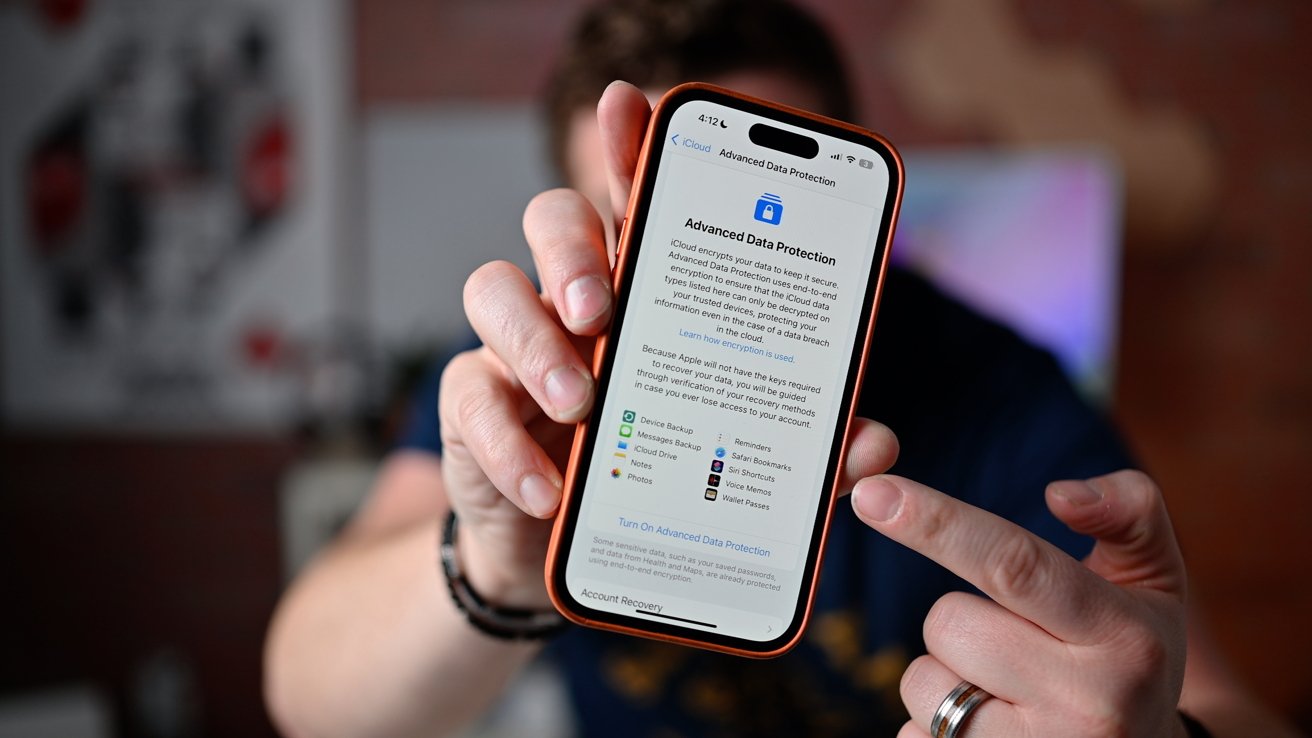 New security features for your devices
Apple recently announced a trip of new privacy and security features designed to help protect users and their data. The new features — Security Keys for Apple ID, iMessage Contact Key Verification, and Advanced Data Protection — have started to roll out to users already.