How to stop iPhone Notes from syncing to iCloud in iOS 16
Apple's iCloud can be handy for syncing your data across devices, but sometimes you want to turn iCloud syncing off for particular apps. On iOS or iPadOS this is relatively easy.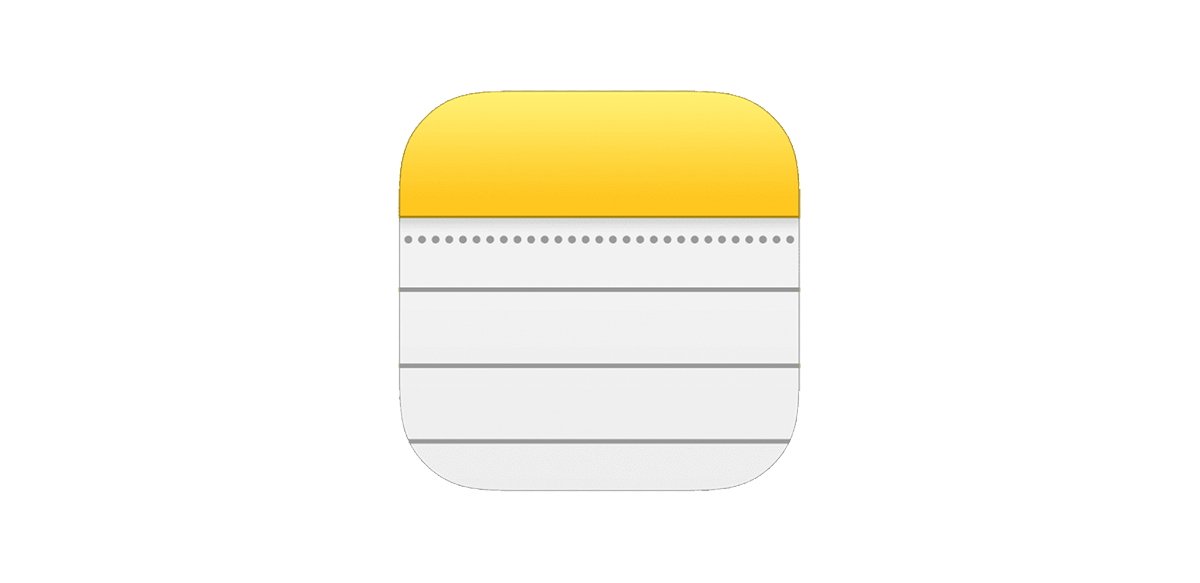 While apps and services generally have an online component, there's nothing stopping you from avoiding it. With apps like Apple's Notes synchronizing with iCloud, that may be a problem for data a user may deem as extremely private, to a level that they don't want a duplicate stored online, despite iCloud's high level of security and privacy.Handily, Apple has included ways to disable the synchronization feature for Notes, so they can be kept local to your hardware an nowhere else.