How to speed up working on a Mac using custom keyboard shortcuts
Keyboard shortcuts don't stop at Command-Z, Command-C, and Command-V. Here's how to create your own keyboard shortcuts in every version of macOS.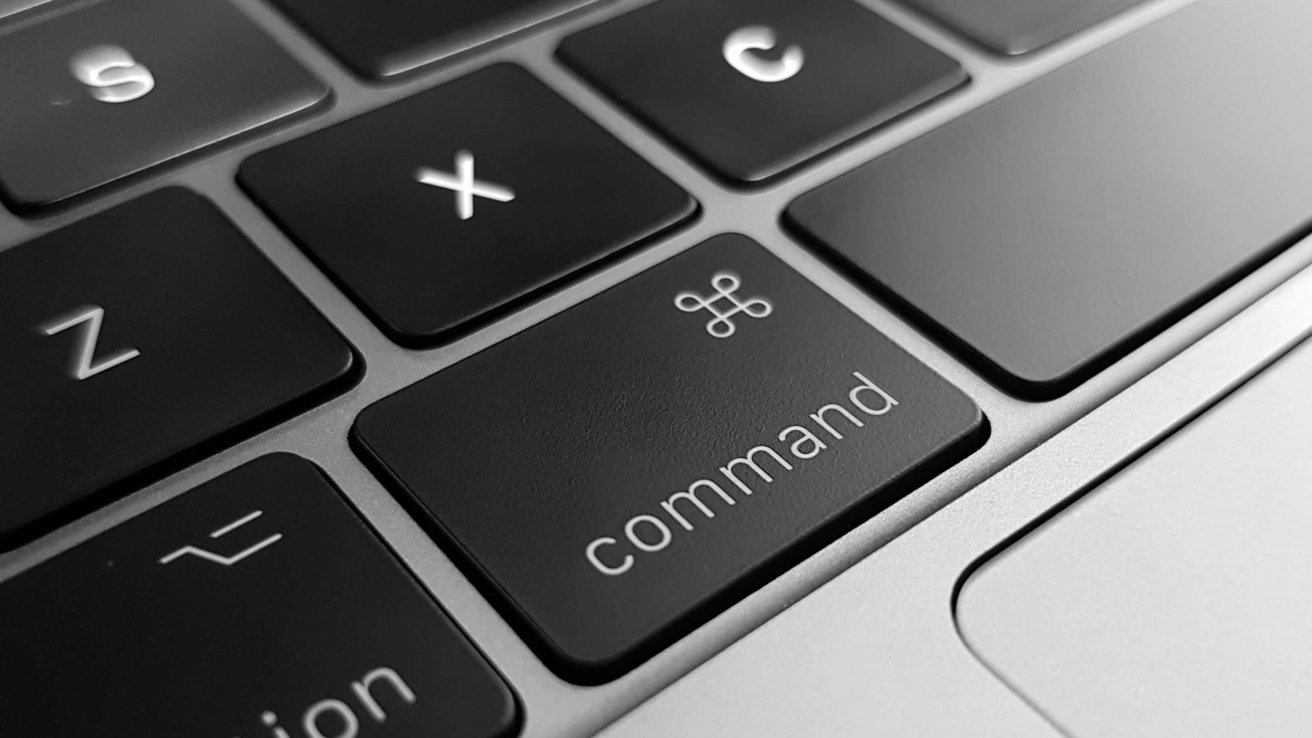 How many key combos could a Command key command, if a Command key could combine keys?
Almost all applications provide their own keyboard shortcuts for doing common tasks. If you've used any of these handy key combos, you'll know they save you stacks of time in aggregate, since you don't waste that time navigating graphical menus whenever you need to undo a formatting mistake in Pages.