How to maximize your holiday footage by using Cinematic mode
The bulky, over-the-shoulder dino-tech camcorder Dad used to haul on holiday has been replaced with shrinking, more efficient tech. Here's how to perfectly capture the holidays using the iPhone Cinematic Mode.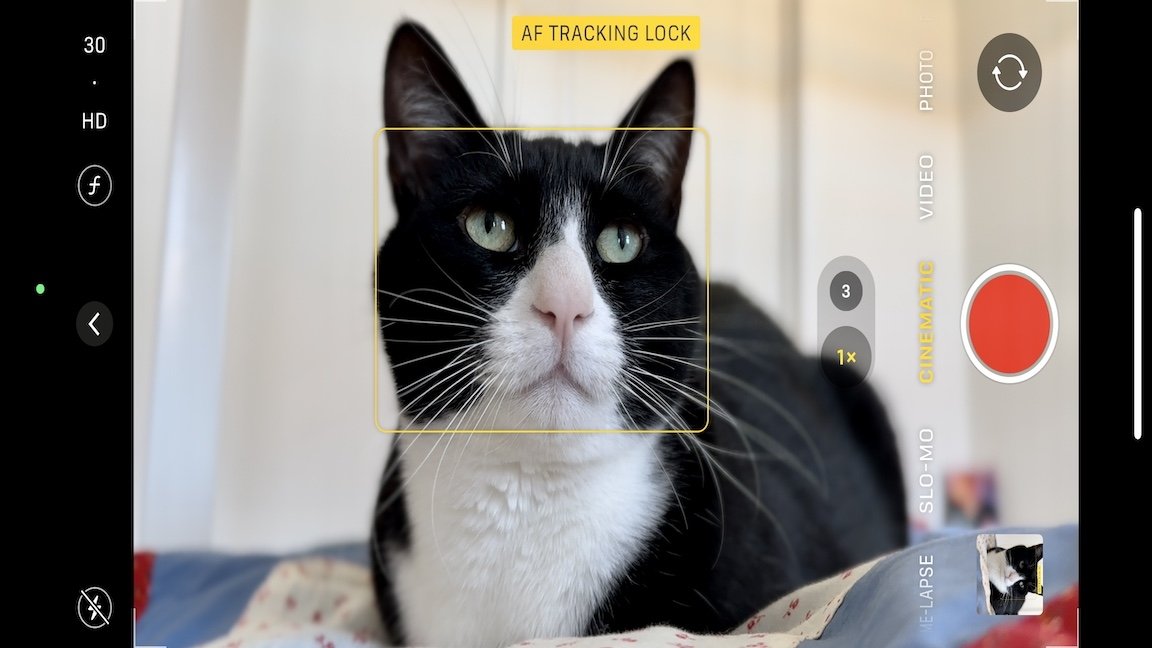 Cinematic Mode
This holiday, leave your DSLR camera at home. Thanks to Apple, all the technology you need to commemorate your holiday — or create a feature film — is in your pocket.