Apple's iCloud is a great place to store your files and back up your devices to the cloud, but the starting size of 5 GB — or even the paid 200 GB — may be too small to handle all of your content. Here is how to minimize the iCloud backup size on your devices.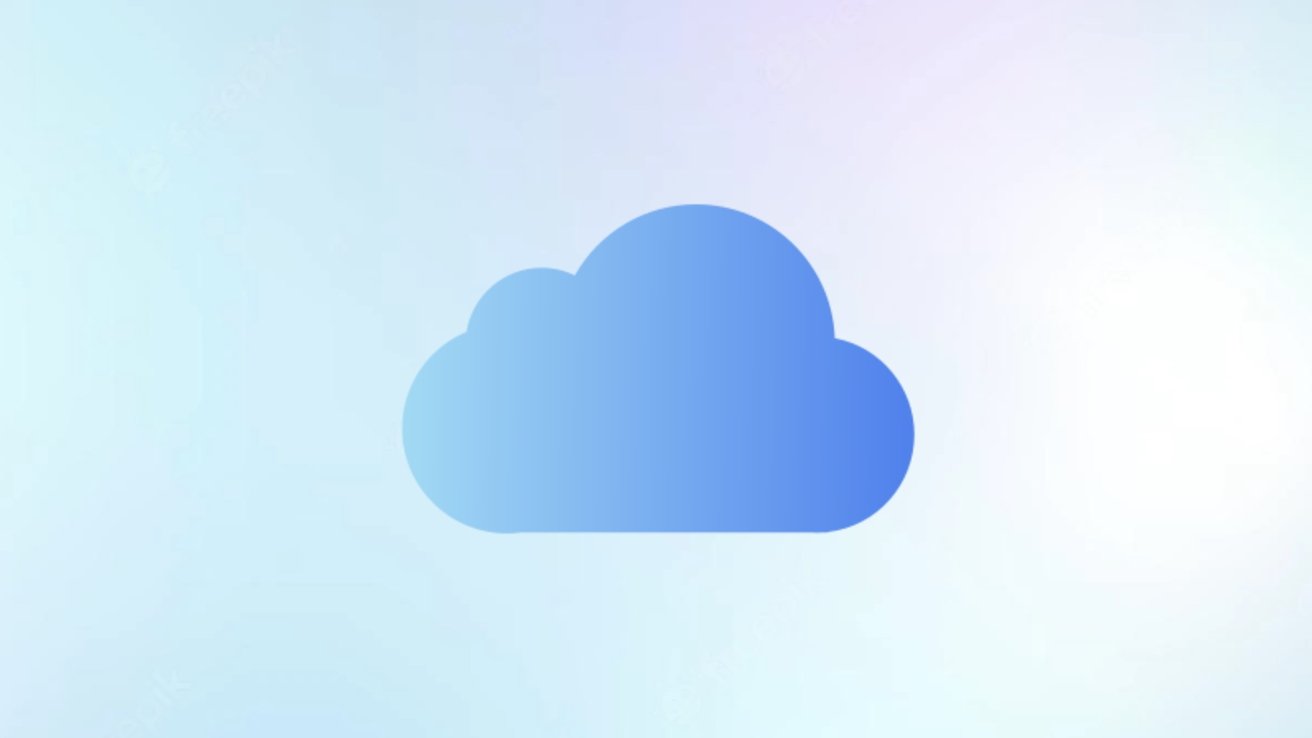 "iCloud stores your content, and wirelessly pushes it to all your devices," said
Steve Jobs
, former CEO of Apple, during
WWDC
2011. "iCloud is integrated with your apps, so everything happens automatically."There are several tiers. The 5GB tier is free. There are also 50GB, 200GB, and 2TB plans. Depending on how many devices you have, and what's on each device, all but the 2TB plan can fill up fast.