It's as if you are picking up an image from your iPad and dropping it down onto your iPad — Universal Clipboard is copy and paste that can look magical, but also has exceptional practical use.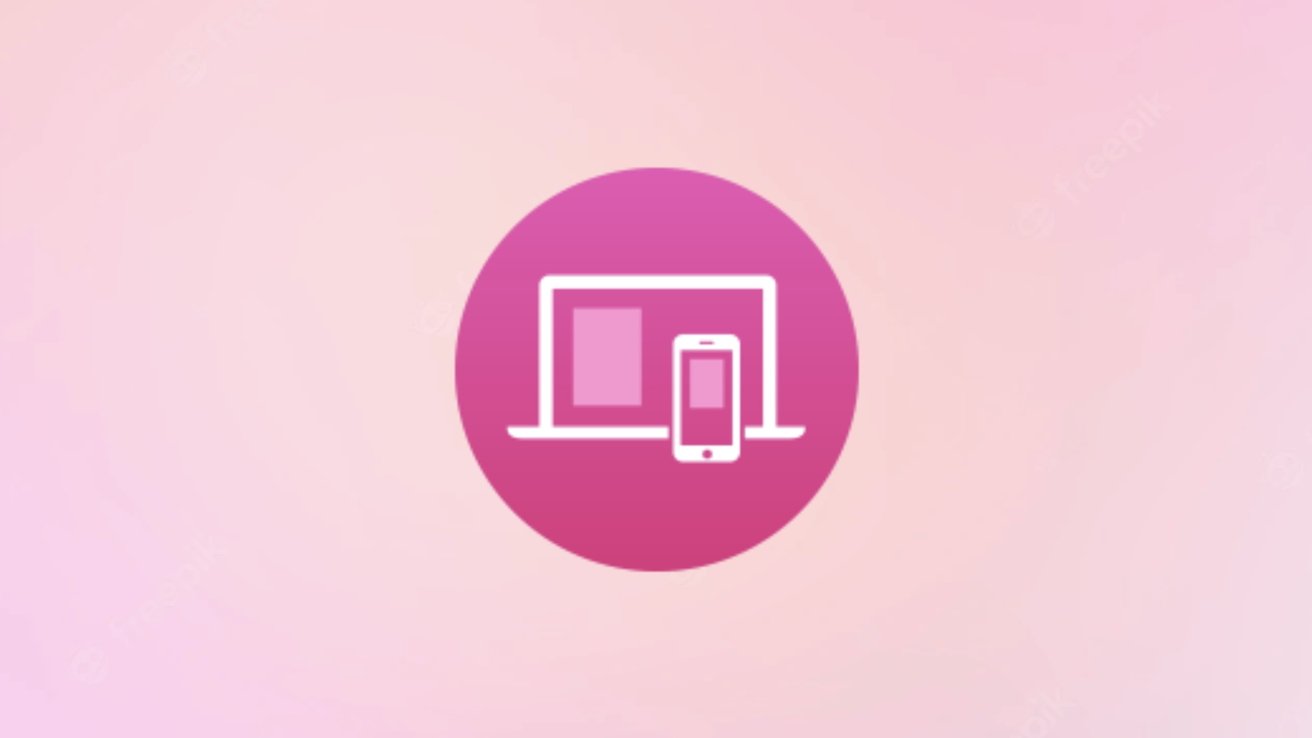 Universal Clipboard is Apple's name for a feature that allows you to copy any content from one device and paste it onto another. "Copy a quote, image, or video from an app on one device and paste it into an app on another device," Apple said when first marketing the feature in back in 2016's
macOS
Sierra.The practical use of it is that if you copy something on your
Mac
, you can immediately paste it on your
iPhone
. You can write a text message using your
iMac
's full-size keyboard, for instance, then copy it and paste it into
Messages
on the iPhone.