The released macOS Ventura and iPadOS 16 versions are different than the final beta. Developer and public beta testers need to remove beta profiles from devices to get the updates. Here's how.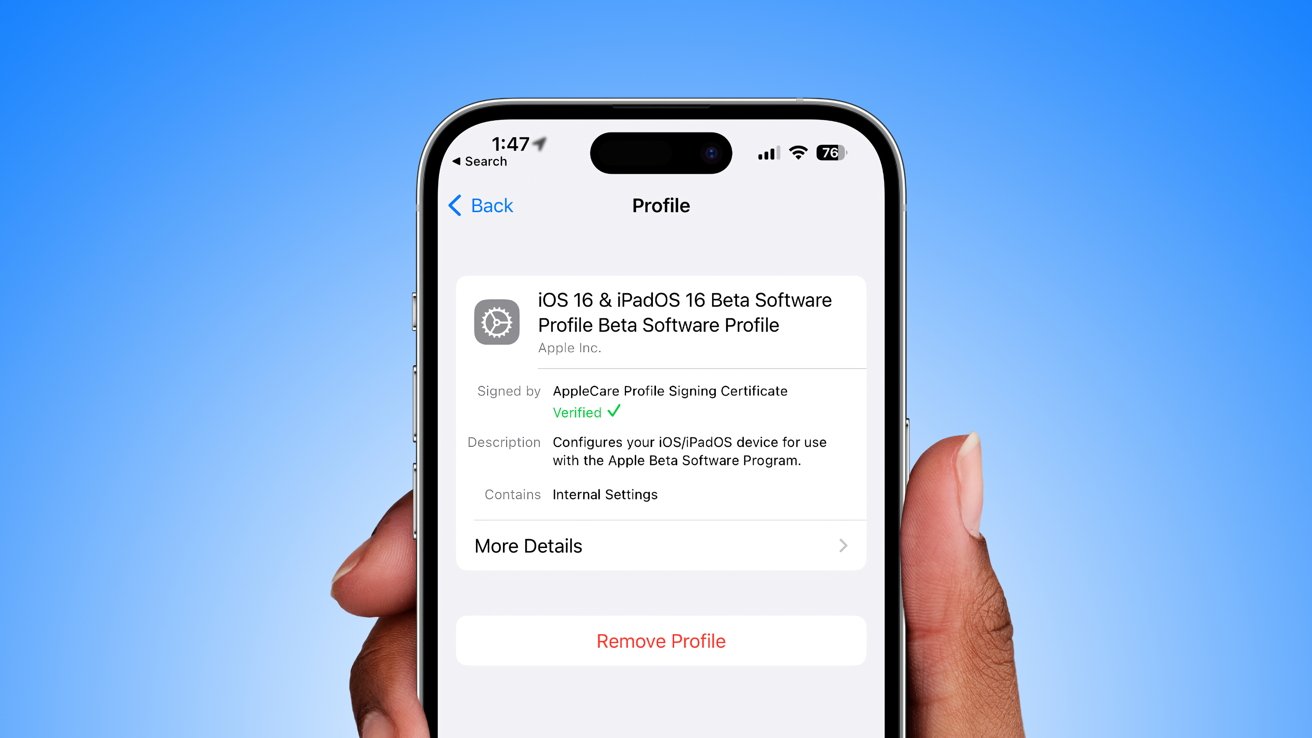 Remove beta profiles to install public updates
Apple products perform calls to specific update servers to receive available updates. When users want access to beta updates, they have to install profiles to inform the device to check different servers.