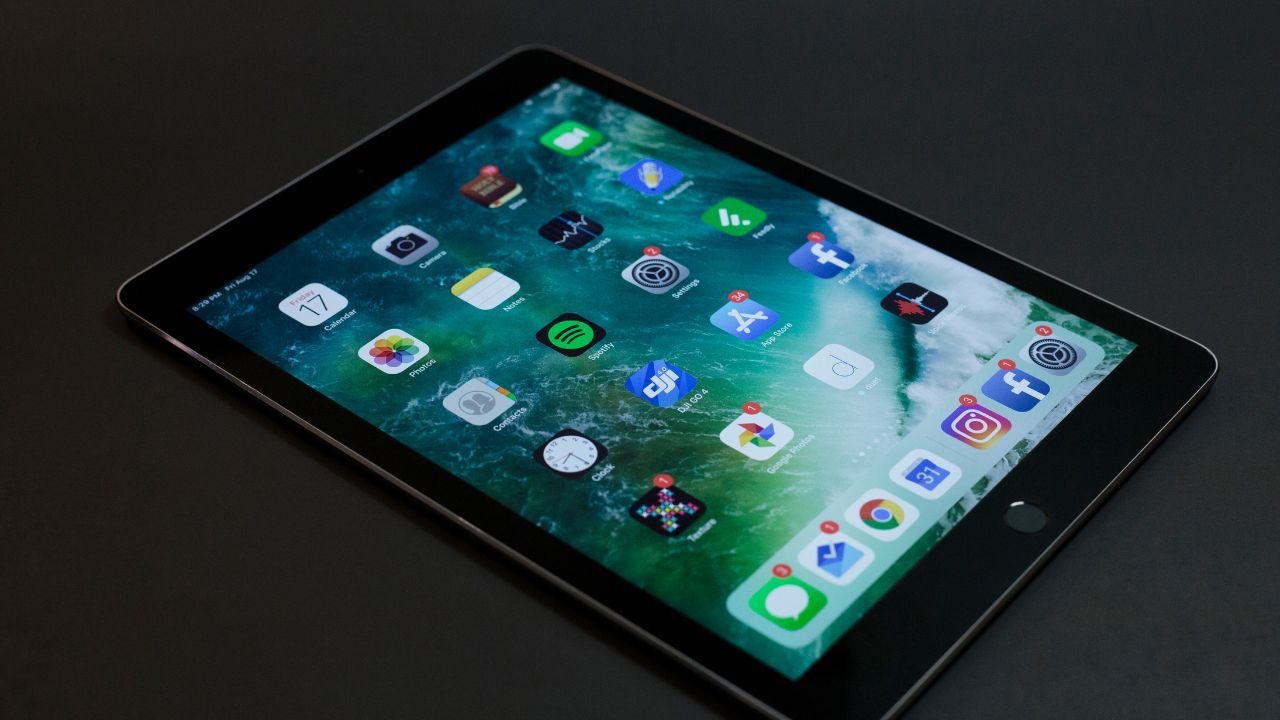 How to get old apps for iPad that can't run iPadOS 16
Apple builds products that last, and many users have iPads that still work but no longer can handle the resource-heavy iPadOS 16. Although it isn't obvious, there's a way to download old versions of apps that function on your iPad.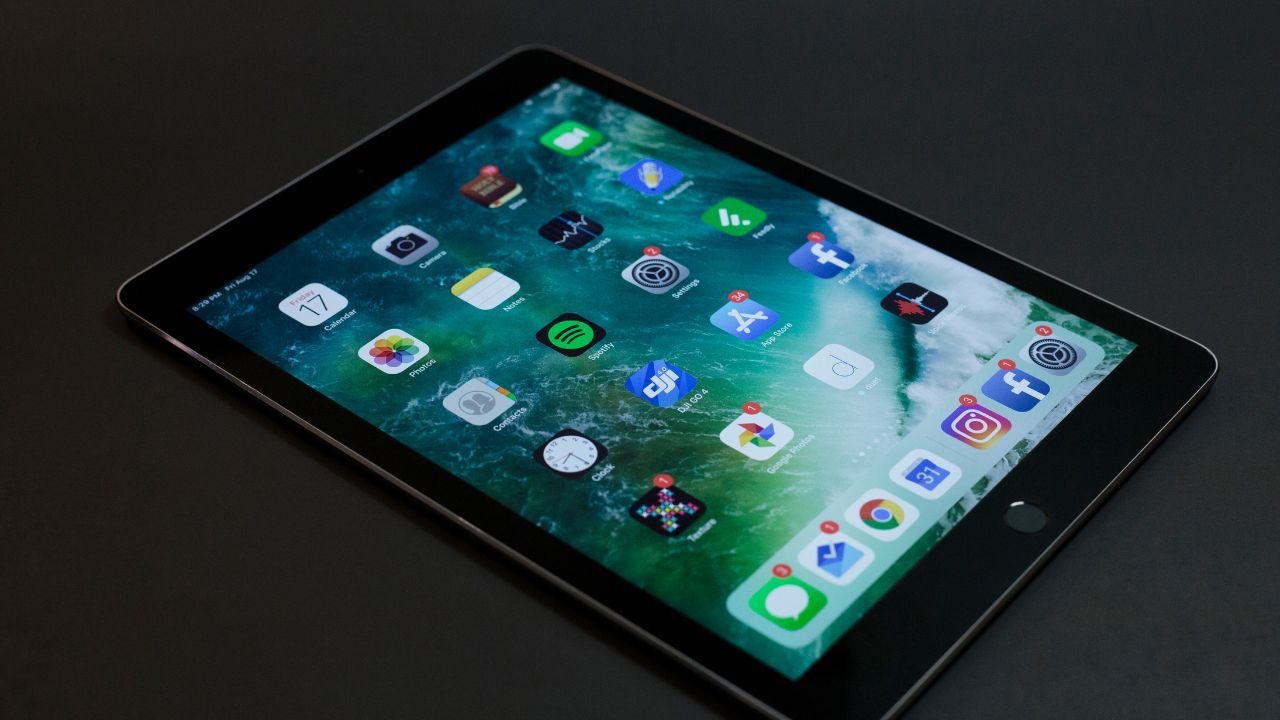 Older iPads still have plenty of life. You can still download old versions of apps.
Don't panic if you get an error message saying you can't download the latest version of an app. Here's a step-by-step guide on how to get older versions of apps to run on your iPad.