Reports of problems with battery charge or slowness with iOS updates or new iPhones happen every year. Here's what you can do about it.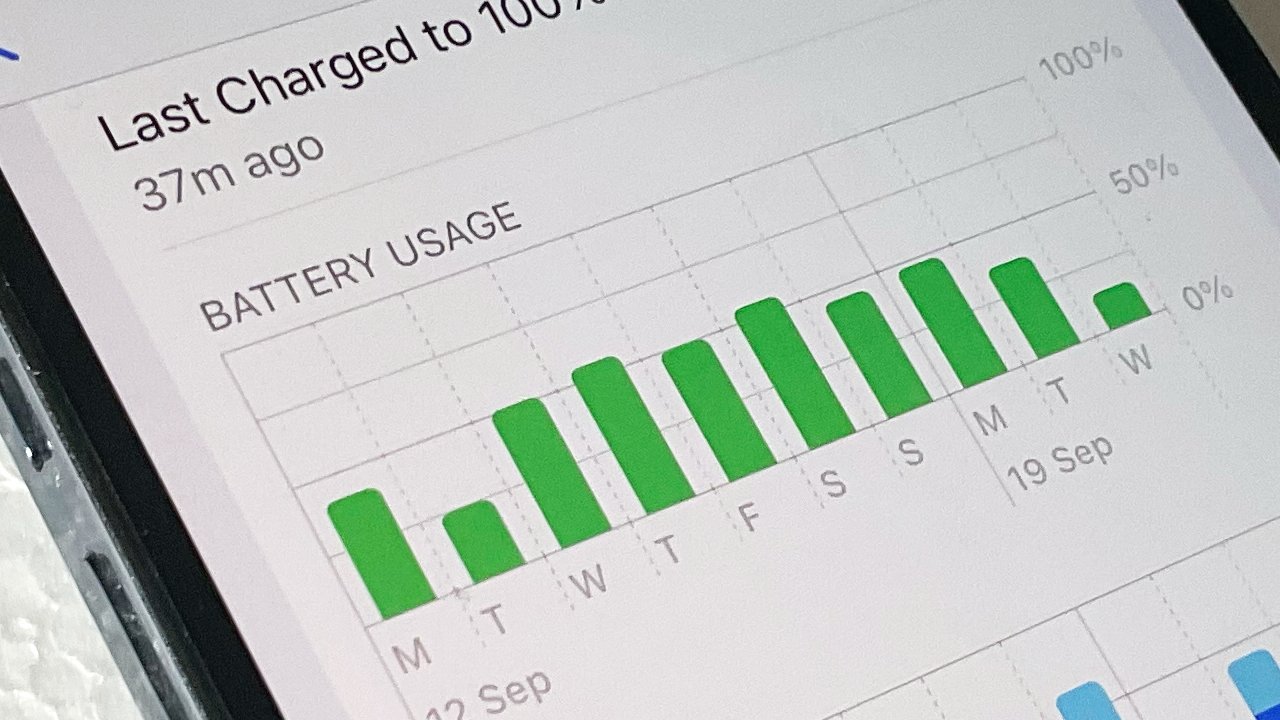 There can always be problems when a new version of
iOS
is released, or when a new
iPhone
comes out, and this is why you should wait to update. But whenever a user updates the iOS or upgrades their iPhone, there will also be an inevitable period where it isn't yet working entirely as it should.It typically isn't that there is some functionality missing or going wrong, but it routinely will be that battery life is shorter than expected. And almost invariably, it will be that Spotlight searches take longer than usual.