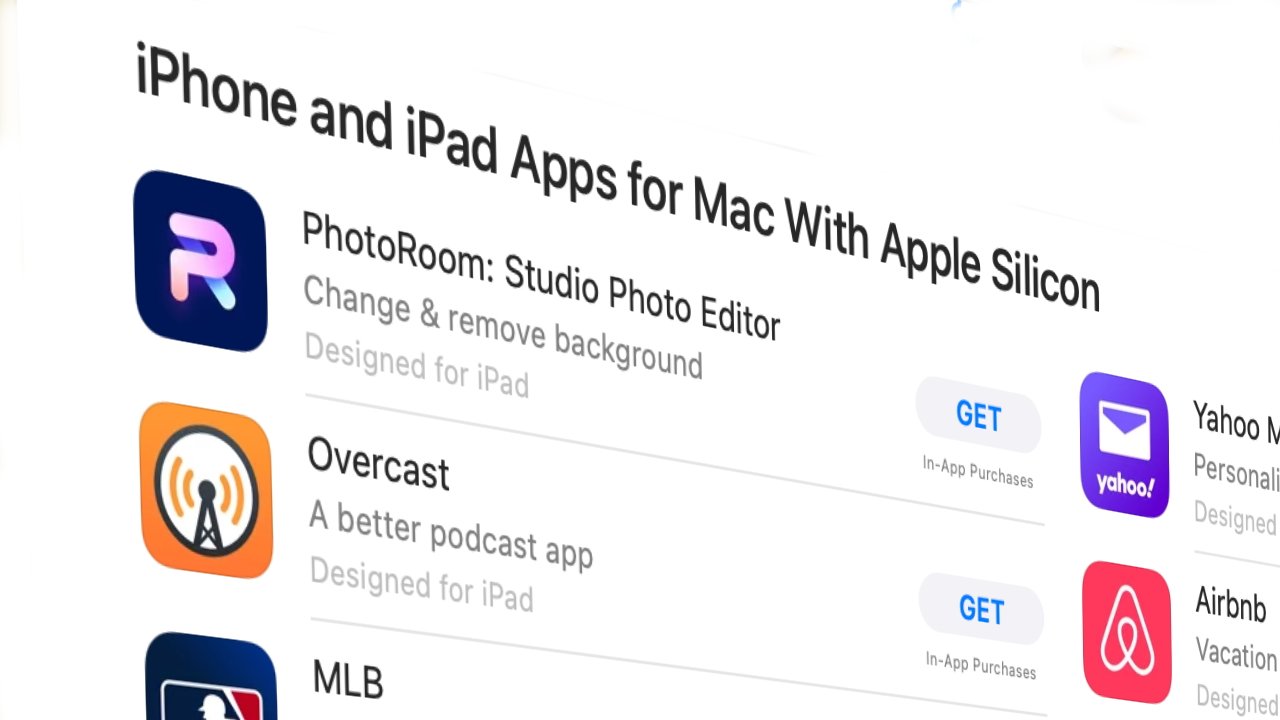 How to find iOS apps that run on Apple Silicon in macOS Ventura
Apple has gone to some lengths to make it possible for iOS developers to easily make Mac apps, and a few have. Here's how to find what's available in macOS Ventura.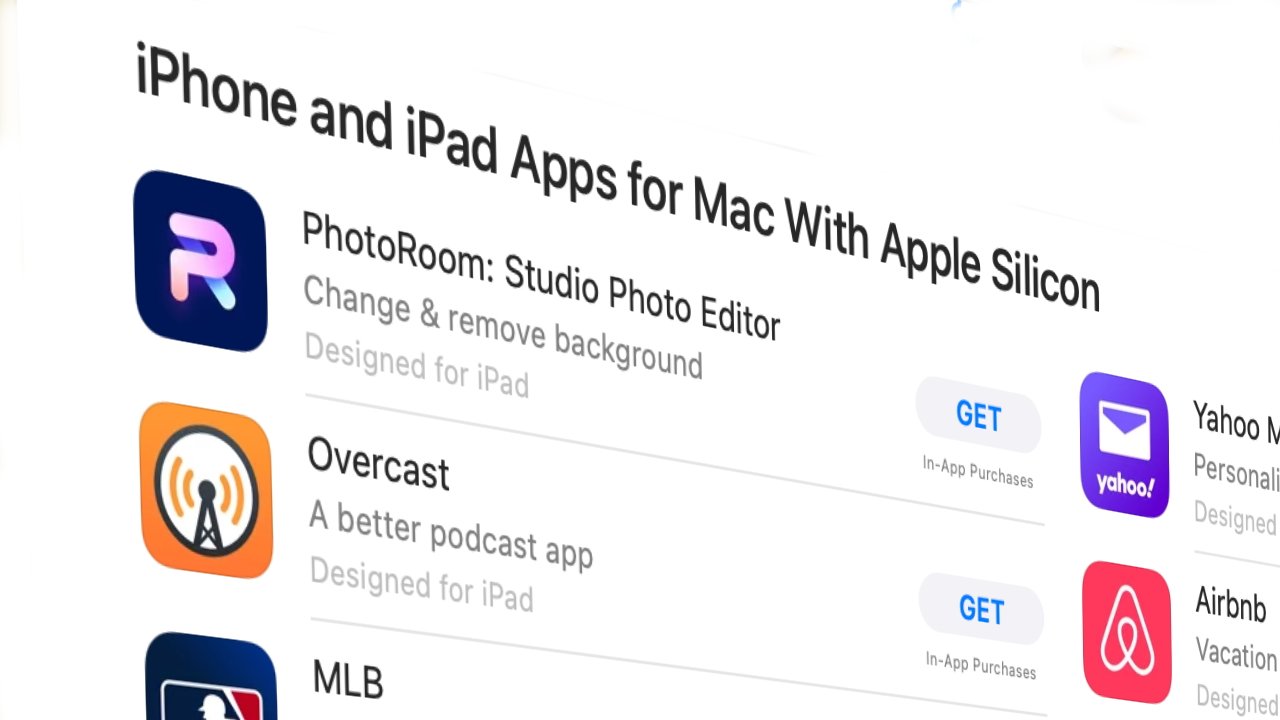 It is now literally one tick box in
Xcode
for a developer to produce a
macOS
version of their
iOS
app — if they don't mind the
Mac
app being rubbish. To make one that works well on the Mac, that looks good, and that serves a useful function, that takes more work.So far it seems that it's not work that developers have raced to do. Anecdotally, it appears that
iPadOS
developers may be more up for it as those can be closer to the Mac in appearance, but still, it's not been gold rush.