Being able to map out your entire drive beforehand, with estimated travel times and future course changes, is a powerful addition to an already handy app. Here's how to create a multi-stop route in the latest version of Apple Maps.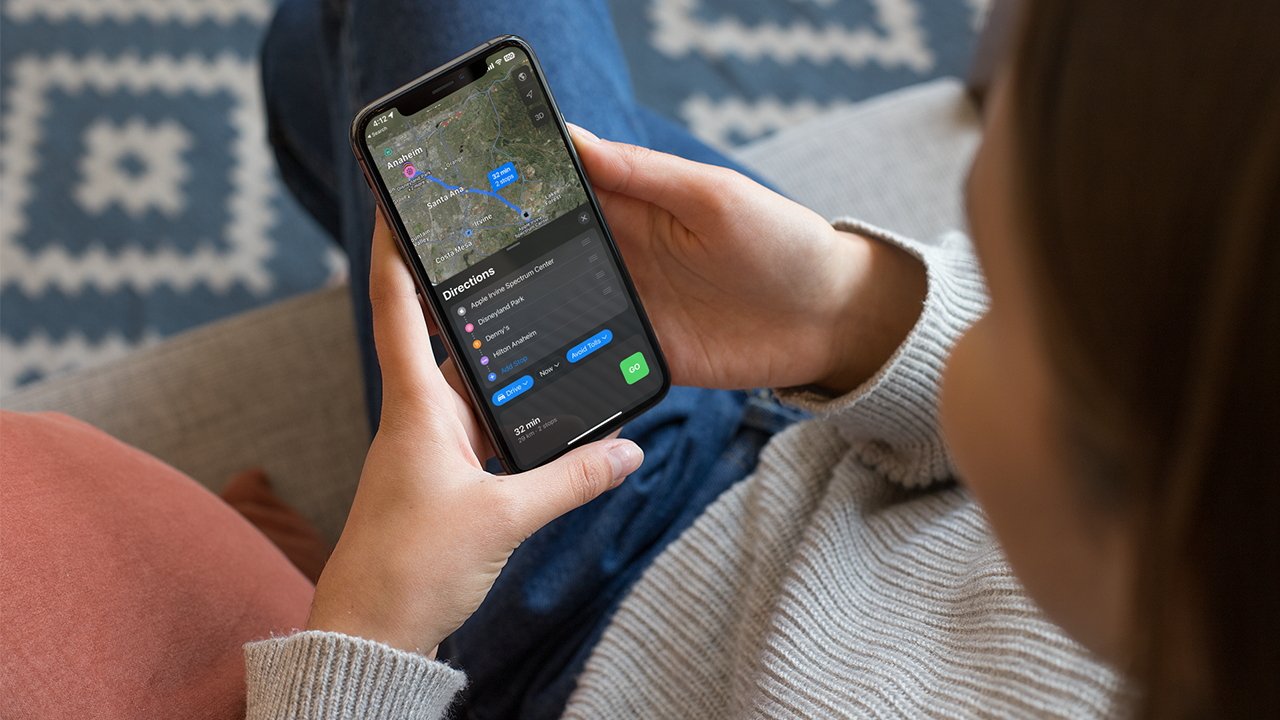 Despite having a few
stumbles
out of the gate back in 2012, Apple Maps has
bounced back
and became a powerful tool for navigating and finding your way around.One feature that users have been begging Apple to bring to Maps for years is multi-stop routes. As of
iOS 16
, Apple has delivered, and you can now add multiple stops to your route when setting up a trip.