How much money you save with Apple One bundles in Fall 2022
With Apple having recently hiked the price of most of its subscription services, the new cost of the Apple One bundle can still make it a bargain, in the right circumstances. Here's how it breaks down.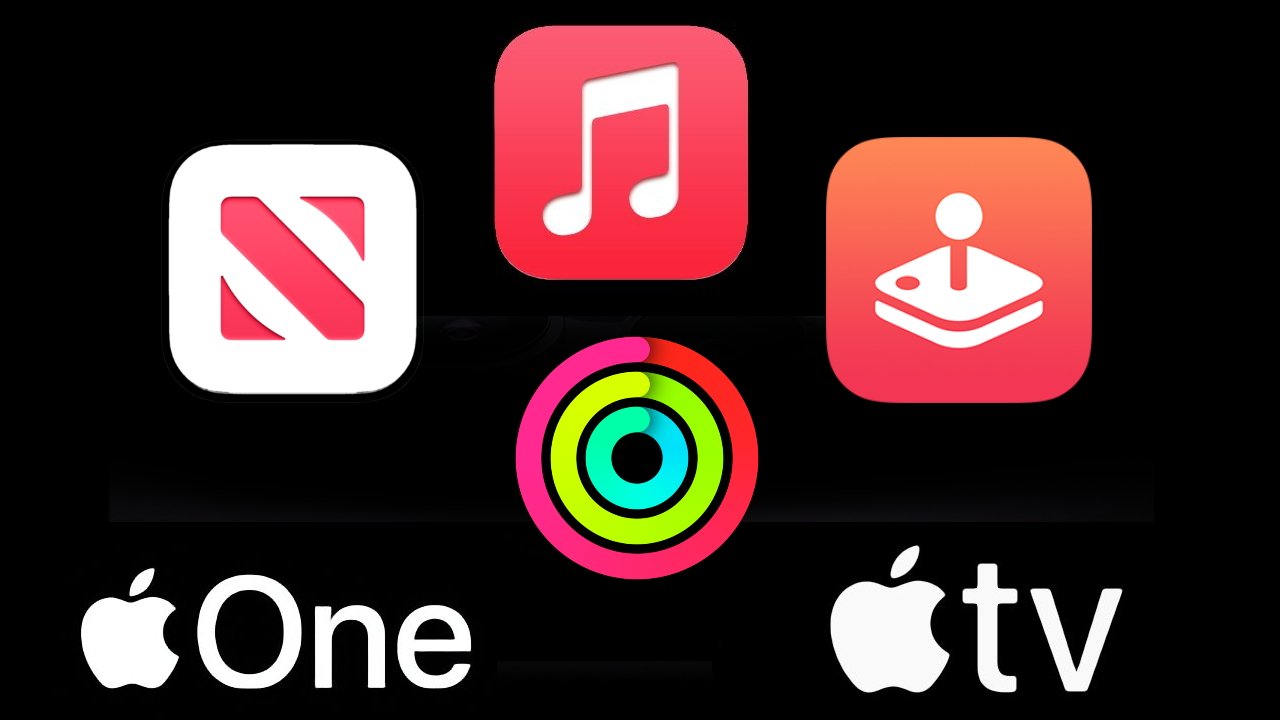 Apple One is a bundle of Apple Services, which comes in three possible varieties for three possible monthly fees. In every variety, you get services to a value more than the Apple One cost, but that's only worthwhile if you use at least most of the services included.At the same time as
increasing the cost
of all Apple One bundles, though, Apple has also upped the price of two of its major services. And just to make the Apple One value harder to determine, that means four services have not yet seen a price increase.