How iPads, iPhones, Macs are used in the special education classroom
Using iOS and iPadOS in the classroom opens up little-to-no-cost options for students and teachers alike after the initial investment. Let a special education teacher tell you what can be done with Apple gear in education.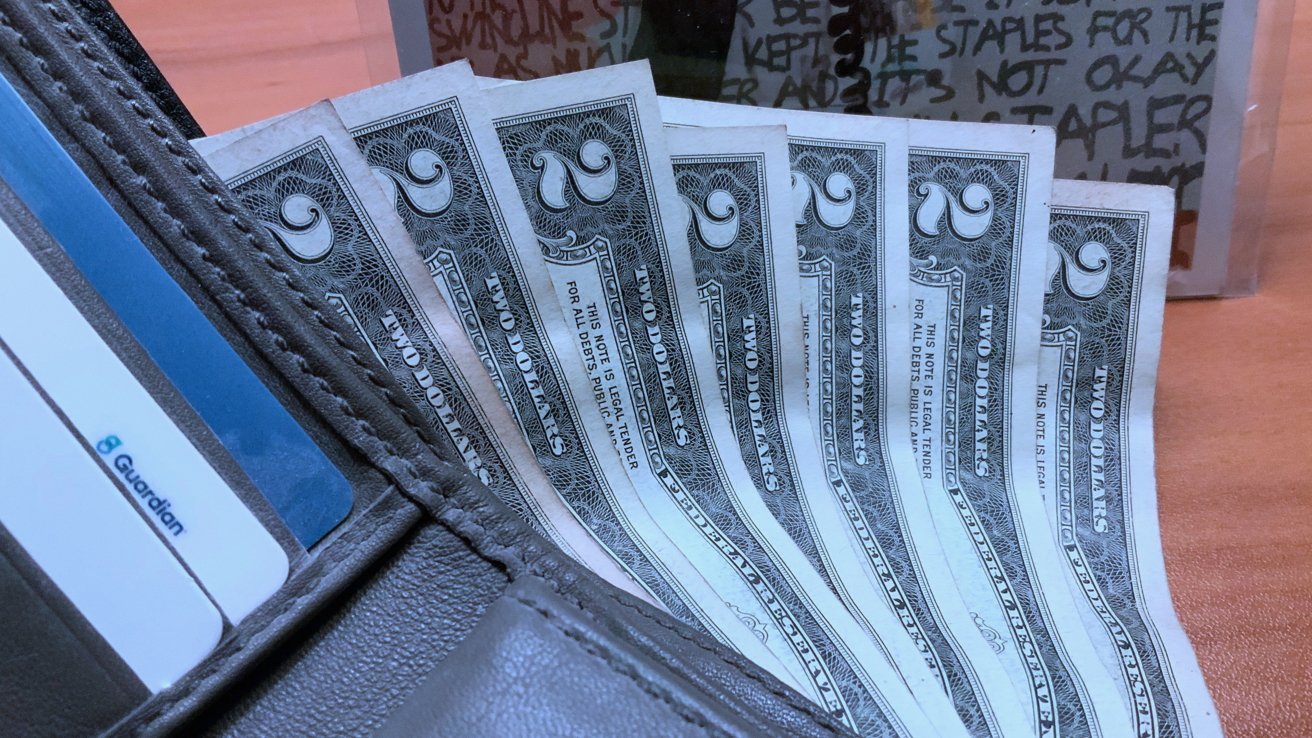 Creativity is thy name; Savings is thy game.
For teachers, saving time and money are paramount. These are trailed shortly, of course, by the safeguarding of any and all classroom and closet space. Indeed, the ability to harness the power of Apple's devices and software is certain to come in handy when attempting such preservation.