How and why to use parental controls in macOS Ventura
Parental controls in macOS are designed to keep children safe. Here's how to use them, and why you should.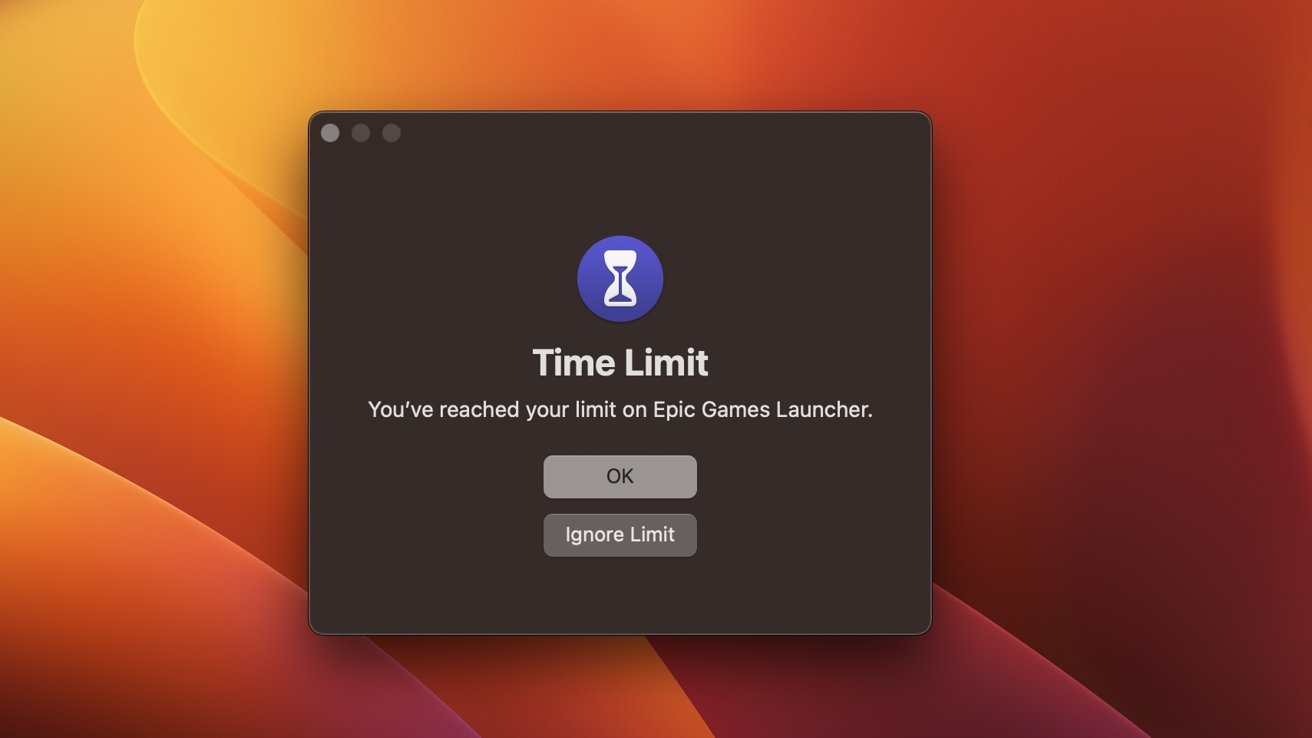 Use macOS Parental Controls to monitor and limit your child's use of the computer
Using a Mac for schoolwork is great, but if not careful, it can lead to trouble.