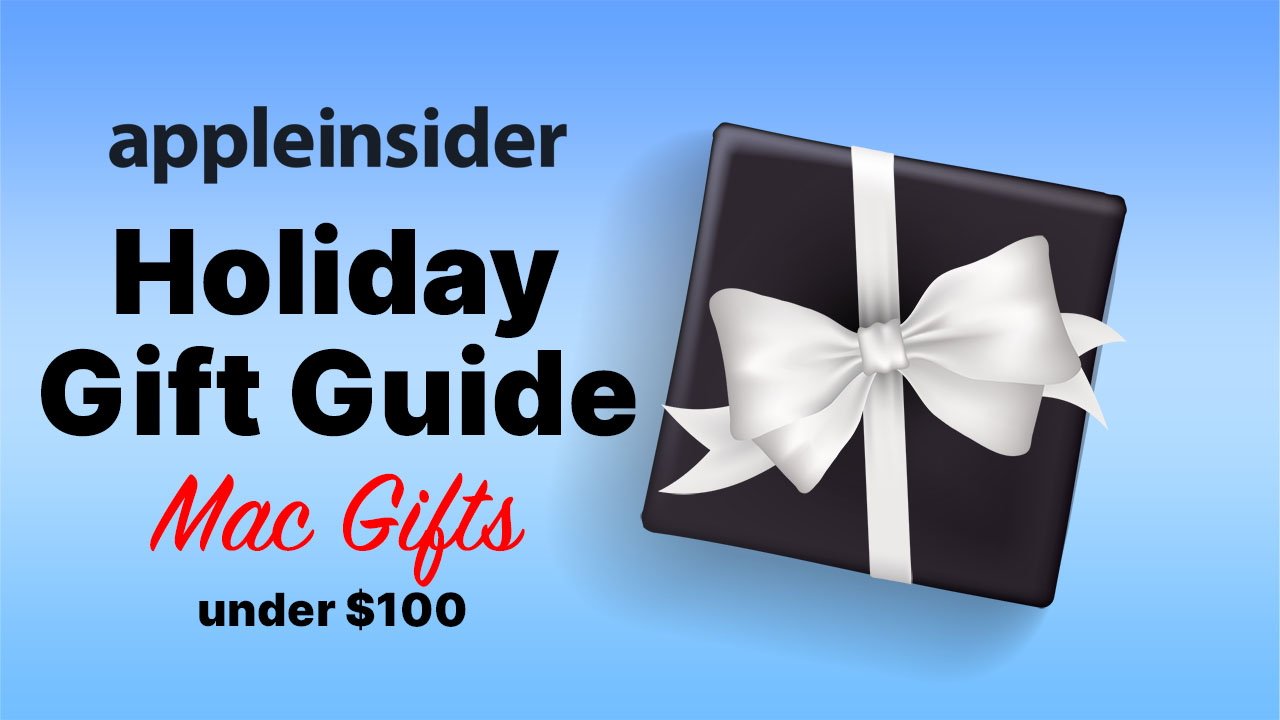 Holiday Gift Guide for Mac: affordable gift ideas under $100
For the Mac or MacBook Pro user in your life, here are some holiday gift ideas with each priced at less than $100.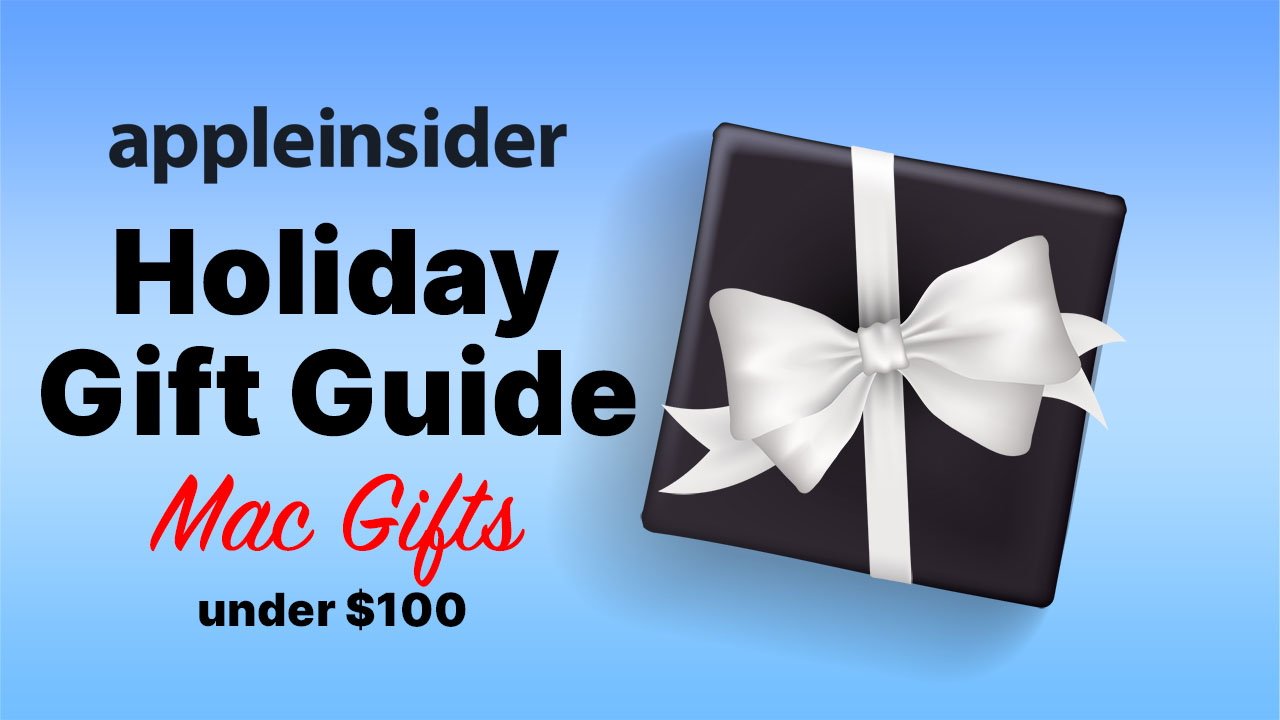 Mac gift ideas under $100
Sales this holiday season are in full swing and there's no better time to sort out which presents you're going to buy. With an abundance of tech available online to purchase, there's so much choice available to you.