Holiday Gift Guide: best stocking stuffer ideas under $20 for Mac fans
With the holidays fast approaching, here are some great value gifts for Mac users that you can purchase for $20 or less.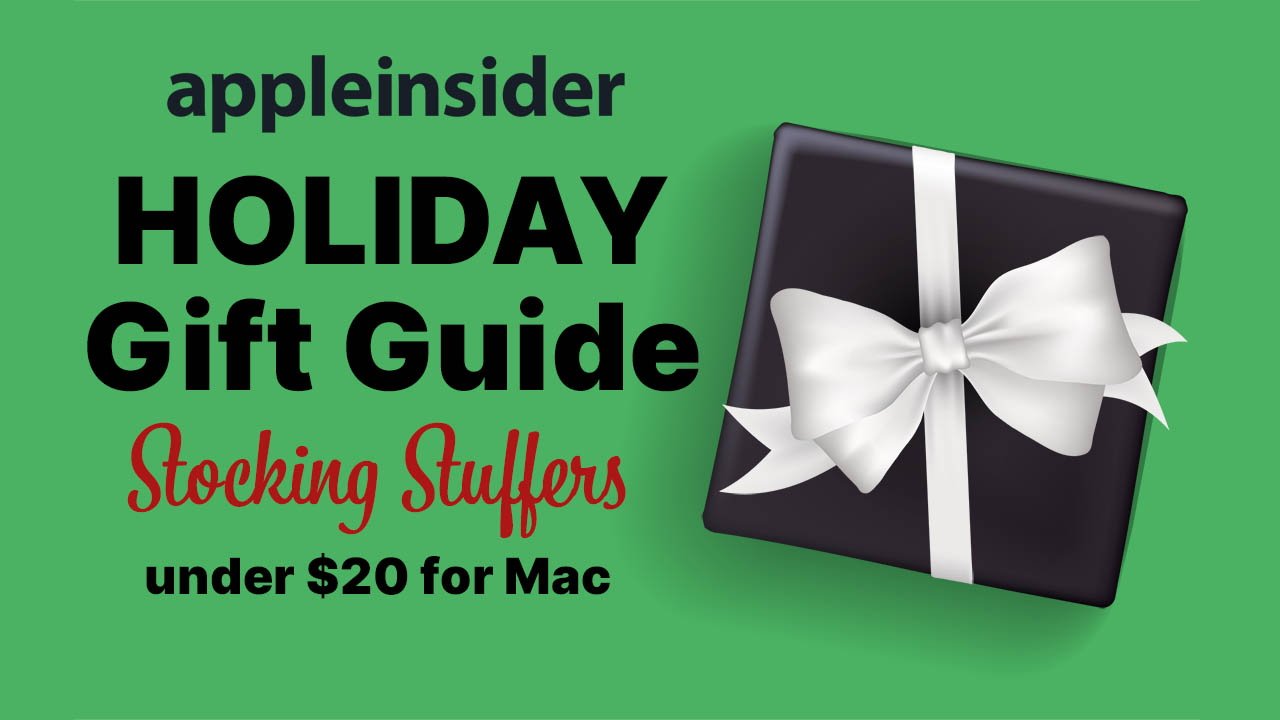 These stocking stuffers are all under $20.
The end of 2022 is coming up rapidly, and you have a few weeks left to buy gifts for loved ones, friends, and family. With budgets tightening all round, more people will be looking at the value end of the gift spectrum.