Long time Apple accessory maker Moft offers iPhone stands as well as a magnetic battery — but there was one aspect of the stands that we didn't like.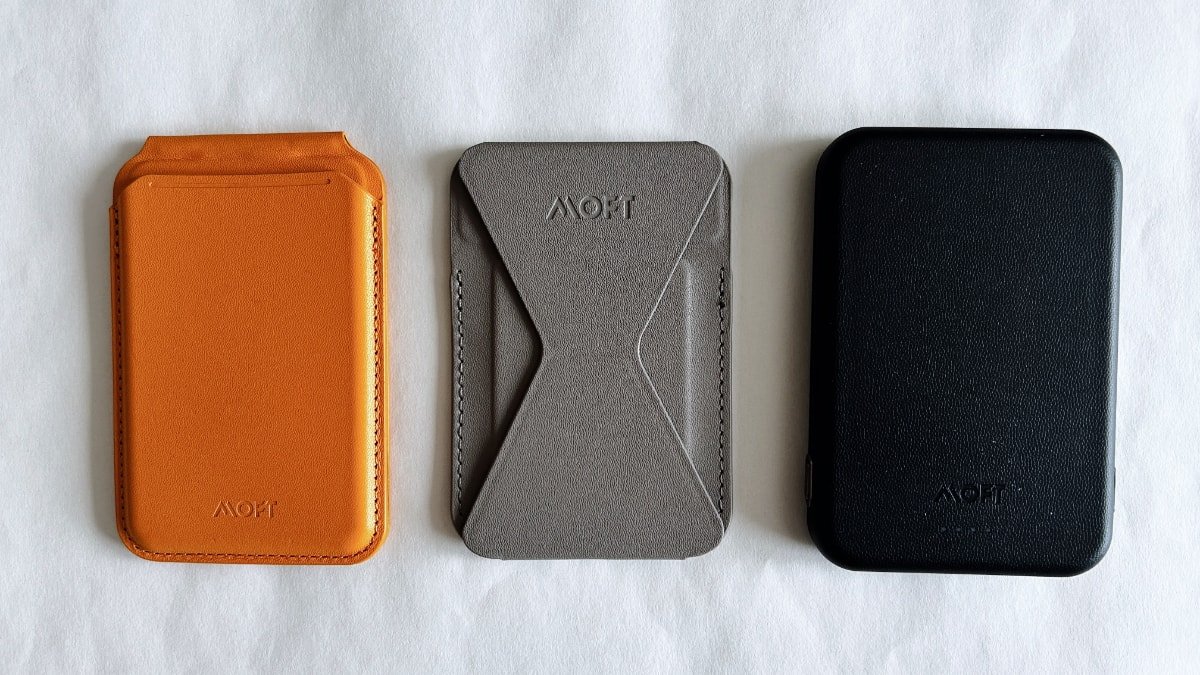 iPhone stands and battery from Moft
Moft has several folding accessories for iPhones that act as stands, wallets, or both. They work with MagSafe and don't require adhesives to attach to a device.