The second developer beta of iOS 16.2 has been released. We go hands on with all the new changes this time around.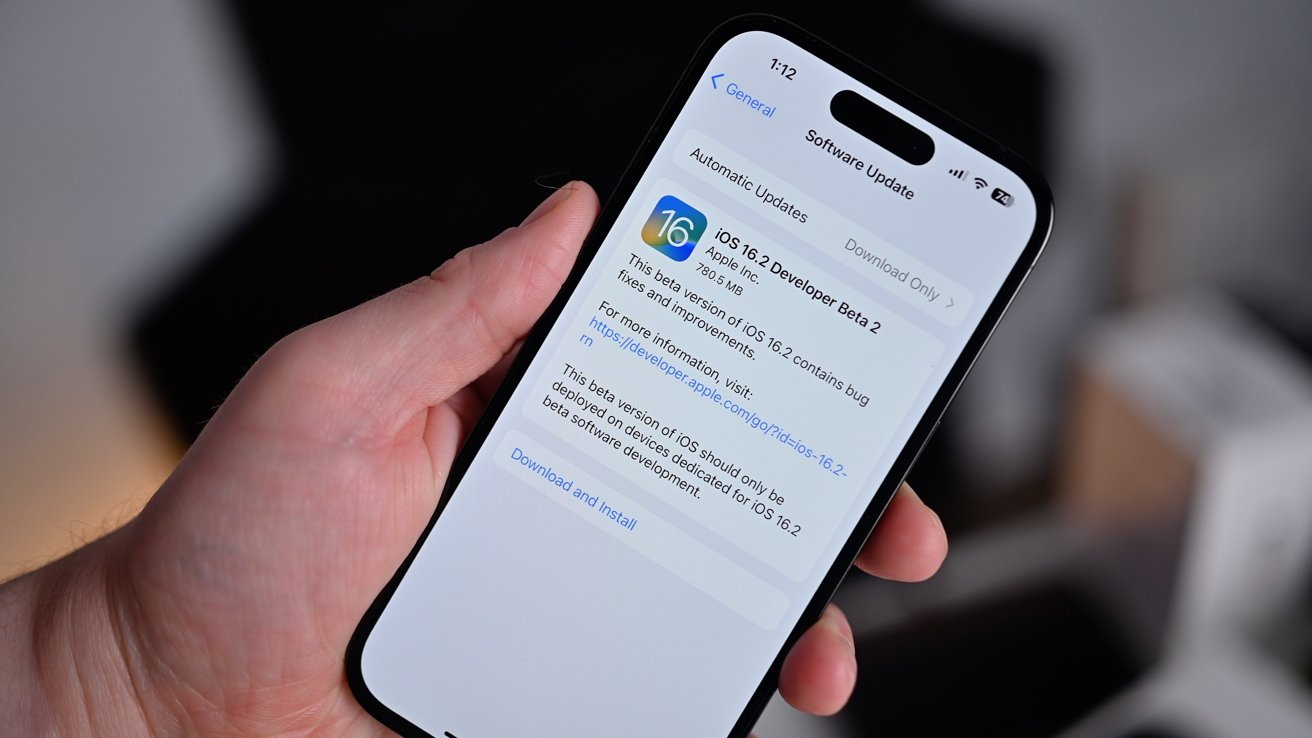 New beta of iOS 16.2
Apple recently confirmed that the next beta of iOS 16.2 would include 5G support for India and that appears to be the case. Multiple India-based users have reported a new 5G toggle though some have had issues enabling it.