Apple has officially released the ability to get in touch with emergency services by texting via satellite on iPhone 14. Here's how the service works and how you can test it yourself.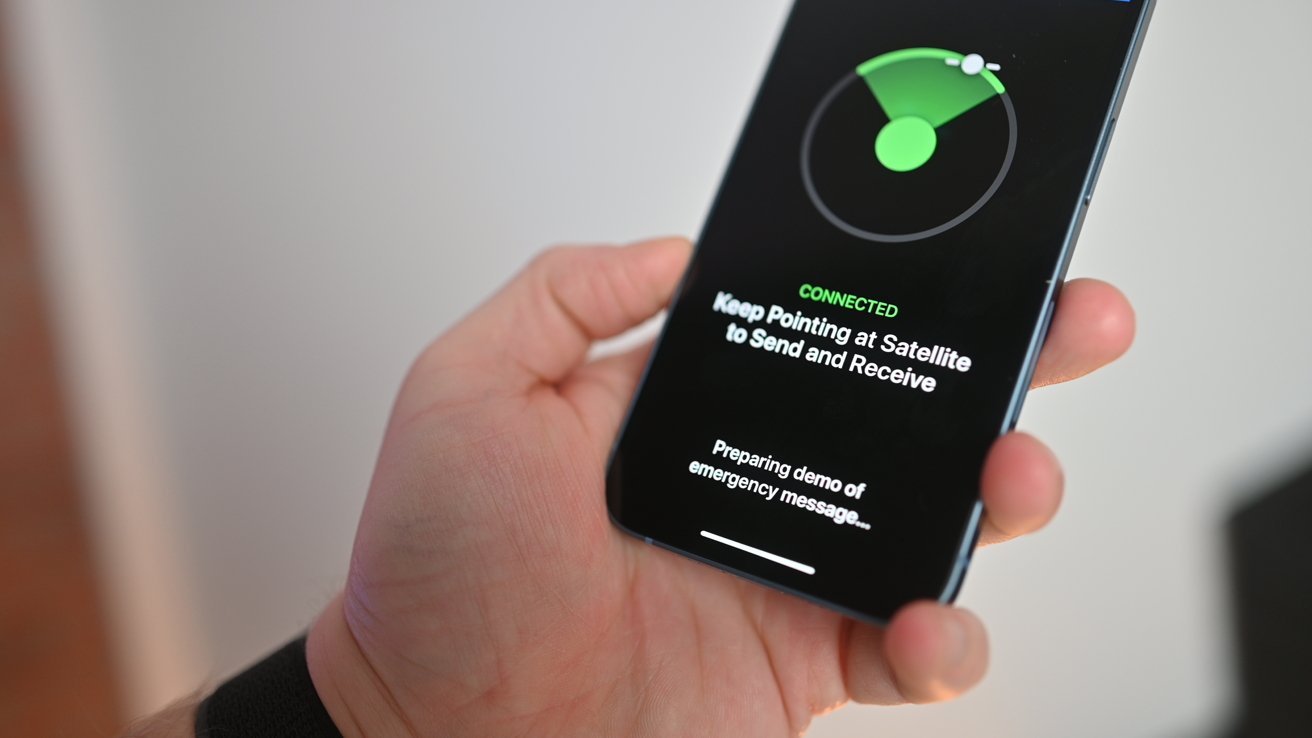 Using Emergency SOS via Satellite
The new feature, available on iPhone 14 models, was released without a beta phase. Instead, it showed up on users' devices after being enabled server-side.