Governor declares Apple should face Congress if Twitter is pulled
In an appearance on Tuesday, Florida Governor Ron DeSantis declared that if Apple removes Twitter from the App Store it should face antitrust penalties for violating free speech.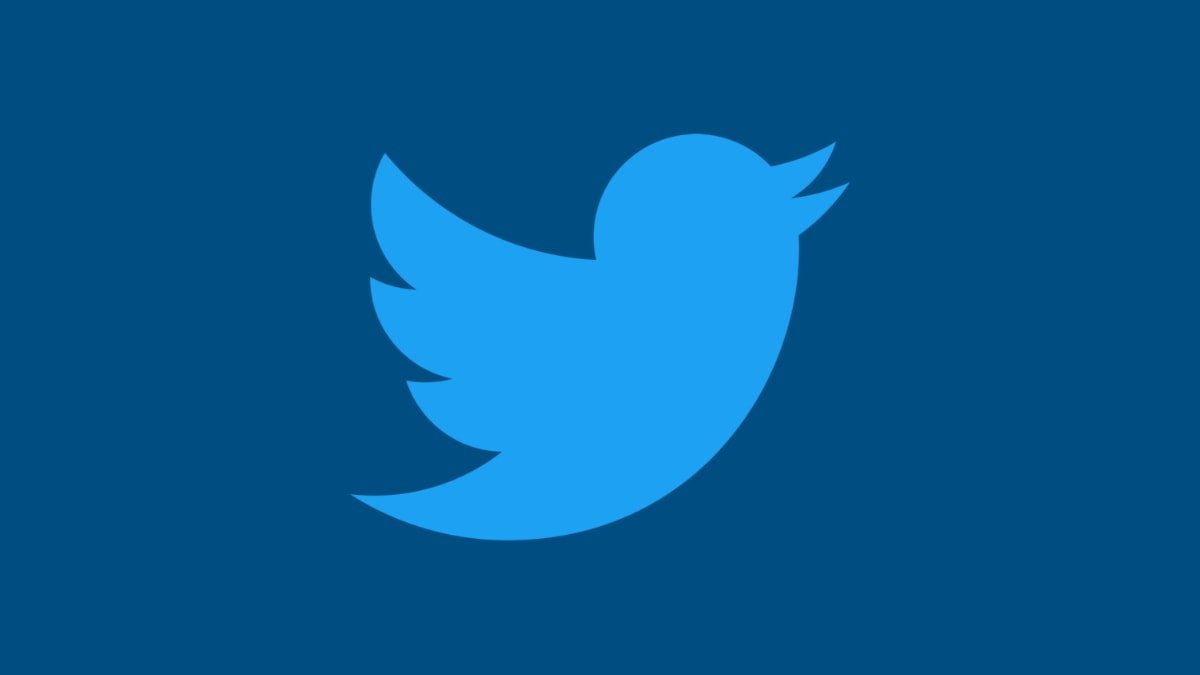 Twitter
The video posted on Twitter opens with DeSantis (R-FL) mentioning how Apple limited AirDrop in iOS 16.1.1, with the allegation that it was done to restrict protesters in China. He then claimed that Apple is threatening to remove Twitter from the App Store because Elon Musk is bringing back free speech to the platform.